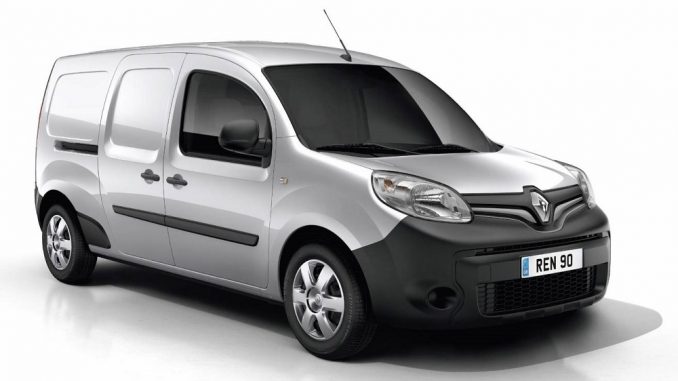 The Renault Kangoo is often described as being just the right size, now it comes with a new transmission option too.
Renault Australia has confirmed the 81kW/250Nm diesel-powered version can now be fitted with the French auto manufacturer's six-speed automatic Efficient Dual Clutch (EDC) transmission.
Related: Renault Kangoo Z.E. coming to Oz
The new variant, which was first confirmed back in September, is priced from $29,990 and is available in dealerships now.
Product manager for Renault's LCV range, Lyndon Healey, says the diesel/auto combo is sure to be a hit.
"Despite the increased availability of hi-torque petrol turbo engines, diesel is still the first choice for many customers.
"As with Renault's entire light commercial vehicle range, the Kangoo Maxi EDC has a three year/200,000km factory warranty and three-year Roadside Assistance."
The transmission is the same unit that has also been mated to the 1.2 litre petrol engine found in the Kangoo since early in the year – a combo described by our own Peter Barnwell as being a "positively sporty little van".
It's hoped the new transmission can help lift local Kangoo sales in the new year.
The latest VFACTS data for November shows sales were down for the model in the month by 40% on the same month last year.
Year to date Renault Kangoo sales have softened by 20%.
Related: Renault Captur updated for 2018
Stay up to date with the latest Renault News at behindthewheel.com.au.