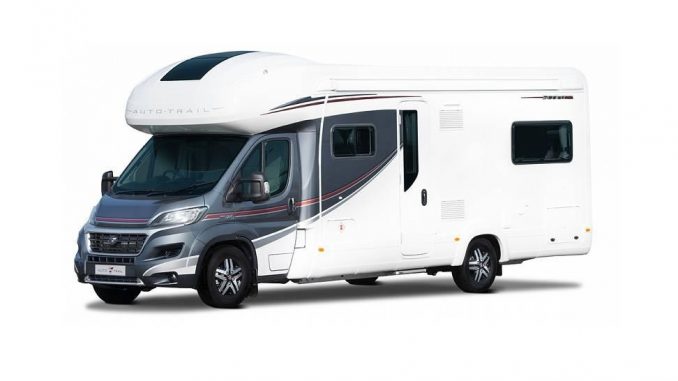 Owners of Fiat Ducato motorhomes sold in Australia in recent times are being urged to check whether their vehicle is involved in a new recall being overseen by the ACCC.
The recall affects a number of models sold by Elite RV in Burleigh Heads QLD and Sydney RV in Penrith NSW between the 13th of May 2016 and the 4th of December 2017.
These include Imala variants 615, 715, 730, 734 and Scout variant 2016 and later build years.
A total of 52 vehicles are affected by the recall, you can check your VIN here to see if your motorhome is one of those vehicles.
The recall notice advises that in some variants of each of the affected models there is a socket outlet (power point or GPO) located too close to the sink, in breach of the Australian Standard AS/NZS3000:2007.
What are the hazards?
If water enters the socket outlet this may lead to an electric shock.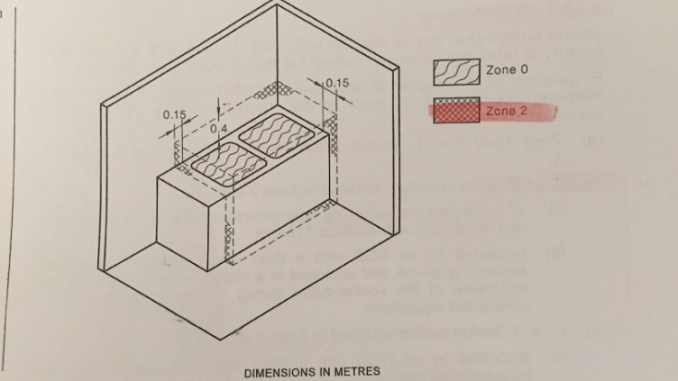 Affected owners will be contacted by direct mail and are asked to contact MyRV Pty Ltd on 0414 871 824 to arrange for the removal and replacement of the current outlet and re-install the GPO in rear wall below the overhead cupboards.