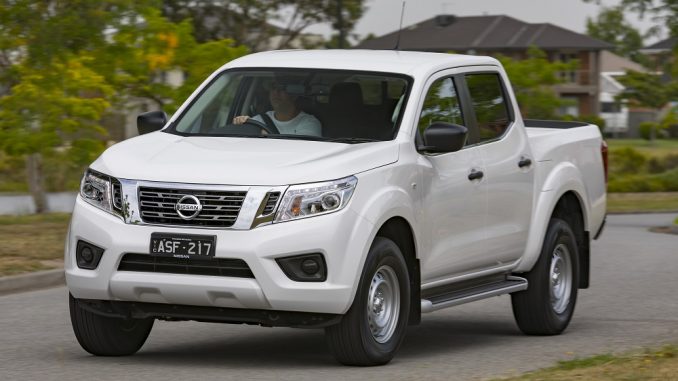 Nissan have an updated version of the Navara ute to offer Australian buyers with prices across some models increasing for 2018.
The new vehicle was uncovered today in Melbourne with uteandvanguide.com.au in attendance at the model's official Australian launch.
Related: Single Cab Great Wall Steed lands in Australia
We will bring you a first drive review of the updated offering when a local embargo lifts next Wednesday.
In the meantime, we can bring you some of the key details.
Firstly, the aforementioned price increases run from $200 to $500 and affect around a third of the different variants available in the 2018 Nissan Navara range.
The big change though, and one likely to be met with enthusiasm by local tradies and farmers, is a rejig of the Navara suspension and steering.
The changes to the coil-sprung variants include new double rate springs, while the steering is more direct. Nissan telling us the tuning was completed after thousands of kilometres of local testing.
Interestingly, the new springs lift the rear of the Navara by around 40mm (unloaded).
Power comes from exclusively from a 2.3 litre turbo-diesel engine, the lower grade models getting a single turbocharger and 120kW/403Nm, the higher model grade variants drive away with a twin-turbo set-up and 140kW/450Nm.
A six-speed manual transmission is available right across the range, while a seven-speed auto is optional in upper models.
Nissan Australia is hoping the changes will see monthly sales lift to around 1,500 units.
We will bring you more details on the updated 2018 Nissan Navara range next week.
Related: Big savings now on Citroen Berlingo
Stay up to date with all the latest Nissan LCV News at uteandvanguide.com.au.