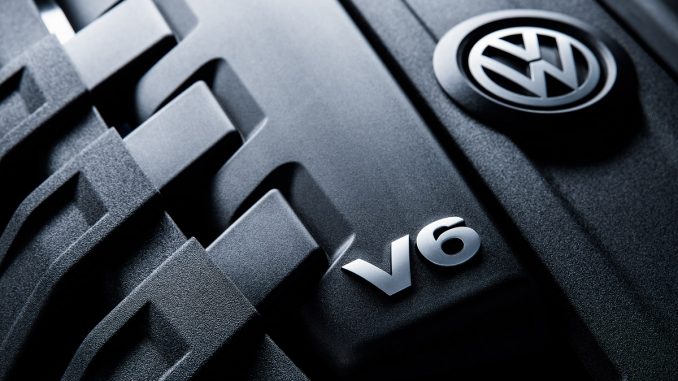 Cashed-up dual-cab ute buyers will soon have an even more powerful version of the V6 Volkswagen Amarok available to them.
Volkswagen Australia has just confirmed the V6 diesel engine will be boosted to 200kW (on overboost) and will be Euro 6 compliant.
Related: 2018 Volkswagen Transporter Review
Coming in the third-quarter of the year, the updated engine lifts the Volkswagen ute's output up from 180kW (on overboost).
The 550Nm output will remain unchanged.
Volkswagen Australia Commercial Vehicles chief, Carlos Santos, telling Ute and Van Guide that the extra grunt will be a great addition.
"As we've promised before, we have no intention of giving up the mantle of the most powerful ute in its class and are looking to offer the upgraded 200kW Amarok V6 later in the year.
"Amarok continues to be a huge success story for Volkswagen in Australia, winning fans in Birdsville and boardrooms alike."
"Our current V6 Amarok with 180kW on overboost is no lightweight; proven by the 1:57 and 2:57 laps around Eastern Creek and Mount Panorama set in our apprentice-built race car running a standard driveline."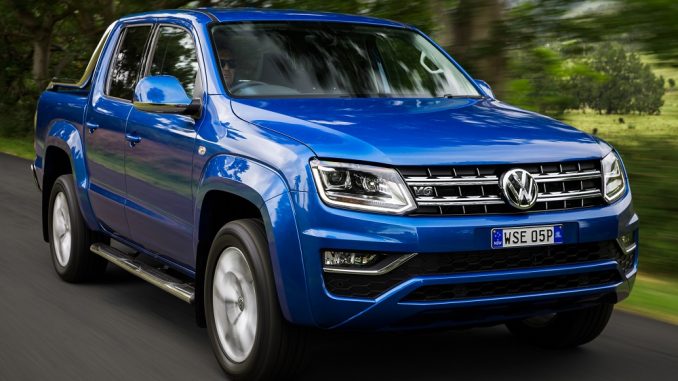 Related: All-electric Volkswagen Crafter locked-in for debut
No word yet on whether there will be a price adjustment when the up-rated engine comes online, we will bring you updates as details come to hand.
Stay up to date with all the latest Volkswagen Commercial Vehicle News at uteandvanguide.com.au.