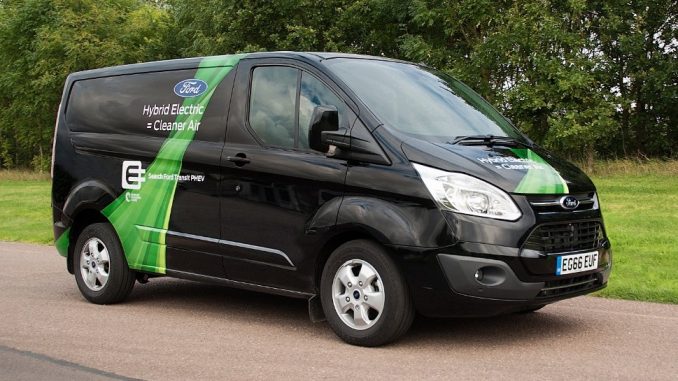 The switch to electric propulsion continues with Ford continuing to test the soon to be produced plug-in hybrid version of the Transit Custom.
Electric powertrains are considered ideal for inner city delivery vehicles with lower emissions, less noise pollution and possible operating cost advantages.
Related: Updated Ford Transit Custom wins acclaim
And Ford is looking at all of those factors in a trial involving the Transit Custom van running a plug-in hybrid powertrain.
Already tested extensively in London, the van is about to be put to work on the busy streets of Valencia, Spain.
Steven Armstrong is the president and CEO of Ford Europe, he says its important to run pre-production tests in very different operating environments.
"As no two cities are alike, it is vital that we look at the mobility issue from a variety of perspectives.
"Our research in Valencia will help us gain a meaningful understanding of the benefits that small and medium fleets running primarily on electric power can bring."
Ford is working towards a goal of having as many as 40 different electrified models available to customers by 2022.
16 of those vehicles will run full battery electric drivetrains.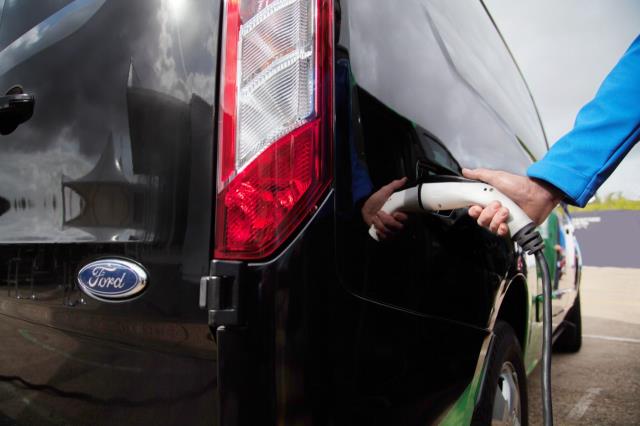 The Ford Transit Custom PHEV is set to go into production next year and features electric motors, as well a range-extender (using the 1.0 litre EcoBoost engine) that kicks in when needed for longer trips.
No word yet on whether we will see the Ford Transit Custom PHEV in Australia, we will keep you updated though.
Related: Electric Ford Transit to hit U.S. market this month
Stay up to date with the latest Ford Light Commercial Vehicle News at uteandvanguide.com.au.