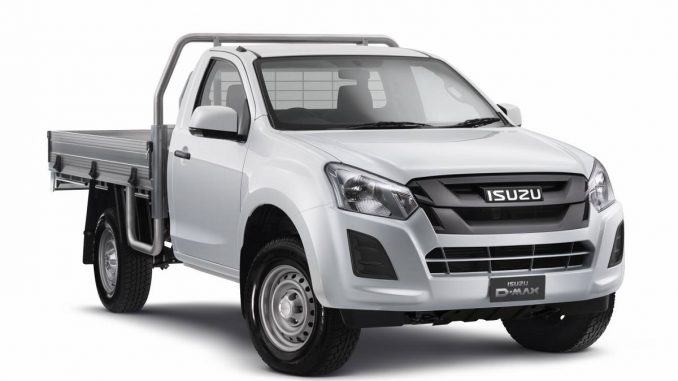 They're the quiet achievers in the Aussie car market, yet Isuzu Ute is showing up its more fancied rivals on all-important customer satisfaction.
That's the major finding from new Roy Morgan research based on the opinions of over 40,000 Australian vehicle owners.
Related: Isuzu D-MAX named Most Reliable Ute
The research found across all the different brands satisfaction regarding issues such as the vehicles performance and after-sales service was up – overall satisfaction now stands at 92.6%, up 0.2% on a year ago.
Skoda was a big mover – the Czech brand improving their owner satisfaction score by 5.0% points, finishing just ahead of Isuzu Ute with a 2.4%-point jump.
The car and SUV brand just nudged Isuzu Ute out of top spot with a current customer satisfaction rate of 97.5% to Isuzu's 96.4%.
Suzuki (95.3%), Mazda (95.2%) and Subaru (95.1%) were also in the mix.
"Satisfaction is not directly correlated with price but appears to be linked more to perceived value and expectations. This is illustrated by the fact that the top five performers are in lower price brackets." – Norman Morris, Industry Communications Director at Roy Morgan
Check out our recent Isuzu D-Max Reviews here.
Related: Isuzu D-MAX named Pick-Up of the Year 2018
Are you a happy Isuzu Ute owner? Let us know your thoughts on the brand and their products in the comments section below.
Stay up to date with the latest Isuzu Ute News at uteandvanguide.com.au.