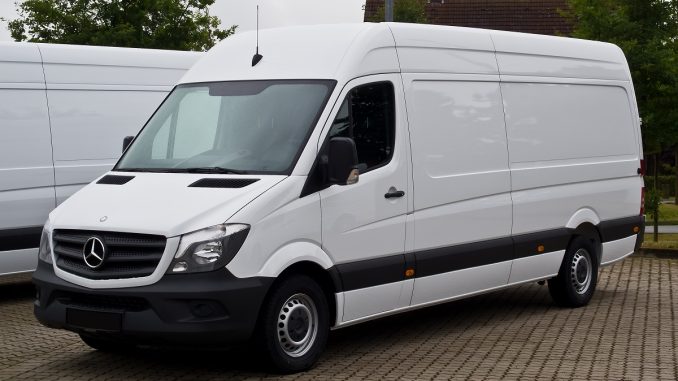 A handful of Mercedes-Benz Sprinter Vans sold in Australia are being recalled after a possible issue was identified in the vans front doors.
The recall is being overseen by the Australian Competition and Consumer Commission (ACCC) and involves vans sold in Australia between the 1st of October 2017 and the 30th of November 2017.
Related: Mercedes-Benz Vans off to solid start in 2018
In total, just 11 Mercedes-Benz Sprinter Vans are being recalled, you can check your VIN here.
The recall notice advising that some spot welds on the front side wall joining the door frame with the hinge reinforcements may not have been applied.
This may affect the driver's side and/or the front passenger side of the van.
What are the hazards?
The crash safety of the driver's side and/or the front passenger side of the vehicle may be compromised.
There may be risk of injury in the event of an accident.
What should owners do?
Affected Mercedes-Benz Sprinter owners should contact their nearest Mercedes-Benz dealer to arrange an inspection and repair of the vehicle.
Related: Mercedes-Benz X-Class wins acclaim
Stay up to date with the latest Mercedes-Benz Light Commercial Vehicle News at uteandvanguide.com.au.