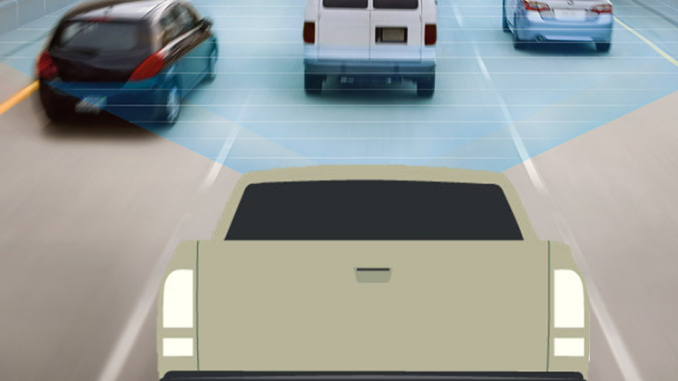 Autonomous Emergency Braking is a potentially lifesaving technology.
We're starting to see AEB on passenger cars at a steady rate and even a number of heavy trucks now boast the braking tech as standard.
But which utes available in Australia have AEB?
As of now (August 2018) the number is pretty small. In fact it's just one – the Mercedes-Benz X-Class.
We thought we would start this page as a resource to help keep Aussie ute/pick-up buyers updated on the progress of AEB availability in utes.
We can report that the Ford Ranger is likely to be the next ute/pick-up available on the local market to come with AEB (we will keep you updated as further details come to hand here).
More details on the upcoming availability of the safety tech on the Ford can be found here.
Utes with AEB available in Australia (as of August 2018):
Why is it important that AEB comes to these vehicles? Because most Australian workplace deaths occur in vehicles, while AEB can also save pedestrian lives too.
As mentioned, we will continue to update this page as further details on AEB in utes/pick-ups comes to hand.
Stay up to date with the latest LCV News at uteandvanguide.com.au.