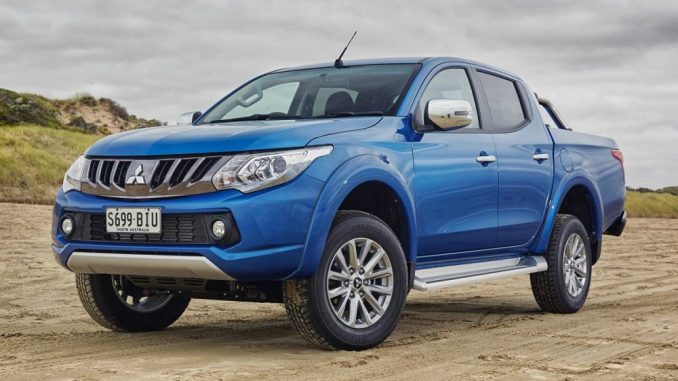 You're here at Ute and Van Guide checking out Mitsubishi Triton reviews, chances are then that you're considering making a purchase?
Well, this week might just be a great time to visit a Mitsubishi dealership.
Mitsubishi Motors has let us know that they've kicked off the 2018 edition of their 'Diamond Days' sales promotion.
The annual sales event offers free genuine accessories, an extended warranty and two years of free scheduled servicing on eligible new and demonstrator vehicles.
For Mitsubishi Triton 4×4, Mitsubishi is adding up to $1,500 worth of Genuine Mitsubishi Accessories free of charge.
There's also two years free scheduled servicing at 15,000km/12 months and 30,000km/24 months, whichever occurs first.
To round out the offer, all vehicles sold during Diamond Days will also receive a seven year/150,000km warranty.
All up that's over $2,700 in added value on a 2018 Triton 4×4.
Stay up to date with the latest on the Mitsubishi Triton at uteandvanguide.com.au.