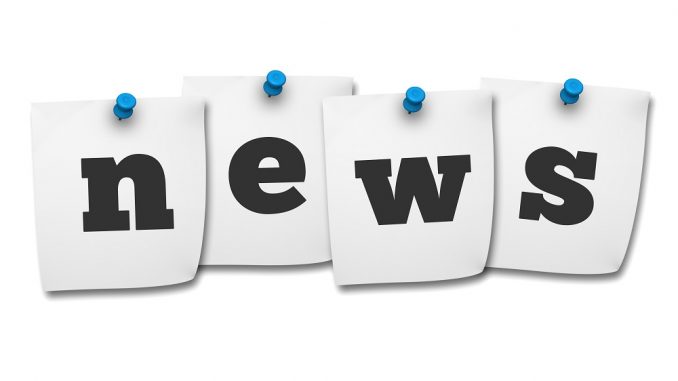 Japanese and French car companies co-produce new multi-purpose van.
Australian van buyers could soon be offered an all-new van, the only thing that remains to be seen is whether it will carry Toyota, Peugeot or Citroen badges.
A deal was announced in Europe today between Toyota and Peugeot-Citroen to move ahead with building the new multi-purpose vehicle that will be sold as the Citroen Spacetourer, Peugeot Traveller and Toyota Proace.
The French car companies quick to mention that Australia was a potential destination for their versions, we will keep you updated.
Set to be launched in coming months, the new van will be built in France for both passengers and freight with an official debut planned for next month's Geneva Motor Show.
Patrice Lucas, PSA Peugeot Citroen Head of Programme and Strategy, said the announcement that the van would go into production was exciting.
"We are delighted to present today these three new vehicles, the result of the co-operation with Toyota Motor Europe.
"This agreement has enabled us to develop a new and efficient vehicle platform, offering our customers around the world modern products which are particularly competitive in their segment."