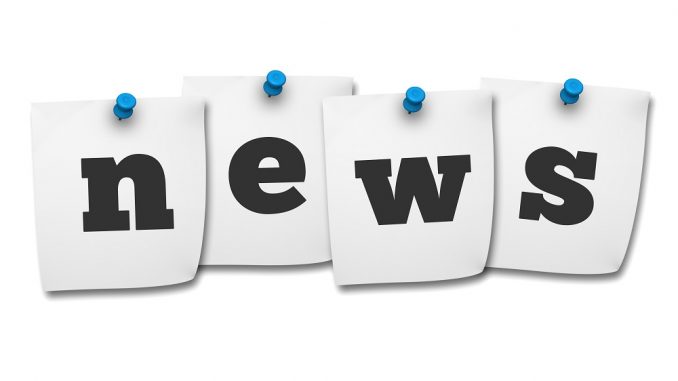 Toyota adds accessories kit to the HiLux SR5…
Toyota have added more practical and aesthetic accessories to their top of the line model to create a special edition HiLux.
The package will be added to the HiLux SR5 with components from Toyota Racing Development forming the Toyota HiLux TRD.
The special edition HiLux was launched concurrently at the Toyota HiLux Tonka concept unveiling this week.
Featuring a black TRD grille up front with TRD lower bumper, a striking red TRD skid plate protects the undercarriage.
Black mouldings adorn the bonnet and the side of the body while the wheels are enhanced to 18" black alloys with TRD flared fenders and TRD mudflaps.
A black sports bar, towing kit, ute liner with soft cover and taillight covers round off the rear.
While the interior also gets the TRD treatment with branded floor mats and gear knob in the auto.
The HiLux TRD manual is priced from $58,990 drive away for the white and $59,990 in black.
Both colours come with an automatic transmission for $2000 extra.
With the Toyota HiLux being Australia's best-selling vehicle last year (even ahead of passenger classes) executive director sales and marketing Tony Cramb says Toyota has responded to that demand.
"The majority of local buyers have indicated their preference for upmarket features so we have compiled premium components, including the respected TRD brand, to further distinguish HiLux from its competitors."
Stay up to date with all the latest Toyota News at behindthewheel.com.au.