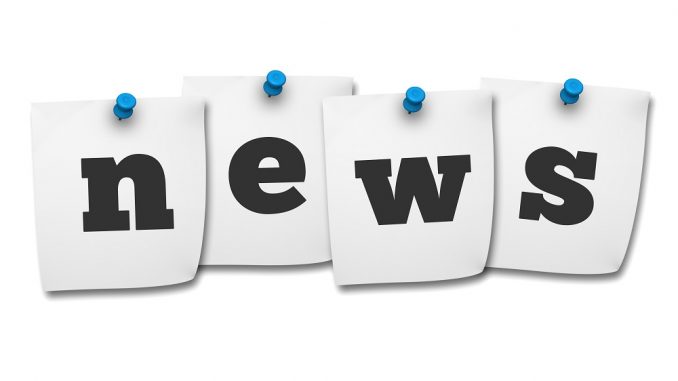 Toyota creates real-life Tonka concept from best-selling HiLux…
As if the HiLux couldn't be any tougher, or popular, the Toyota Australia design team have gone and turned it into a Tonka truck making childhood fantasies into a reality.
The 150 designers and engineers have built a life-size version of the iconic Hasbro toy, part of many kid's playtime, based on the top of the range HiLux SR5 dual cab ute but capable of much more.
The one off Toyota HiLux Tonka vehicle was unveiled this week along with the special edition Toyota HiLux TRD.
Sure it doesn't look like the classic mining truck but what makes a Tonka?
Big wheels, durability, the logo and of course the black and yellow colour scheme.
Toyota have captured all these elements in their concept vehicle with massive 35"x12.5" tyres on 17" alloys with Tonka centre caps bordered by large black fenders.
The chassis has been raised to accommodate the tyres and for ground clearance to a height of 150mm.
At the leading edge is a front bar with integrated LED lighting, a 6mm bash plate and a bonnet with carbon fibre skin and air intakes and exits.
In the tray is a removable tubular cage housing the spare tyre, two jerry cans, storage boxes as well as a fire extinguisher, axe, shovel and high-lift jack for those little emergencies.
On the rest of the body are tubular side rails, a snorkel, roof mounted LED light bar and tailgate with carbon fibre skin.
Showing off its low range capabilities on the man-made track at the launch, the Toyota HiLux Tonka tackled the uneven, undulating  terrain displaying great articulation and a remarkably soft ride from inside the cabin due to the portal axles and heavy duty suspension.
Check out a video of the drive below.
Unfortunately, this beefed up HiLux won't go into production and won't be available for purchase due to Australian Design Rules constraints, but if it did we here Behind the Wheel think it would be a definite winner.
Chief product designer Nicolas Hogios says the project was a labour of love and displays the innovation his team are capable of.
"The Tonka Concept is evidence that our team loves to have fun, are keen to explore new ideas and always looking to push the boundaries of what is possible."
Stay up to date with the latest Toyota HiLux News here.