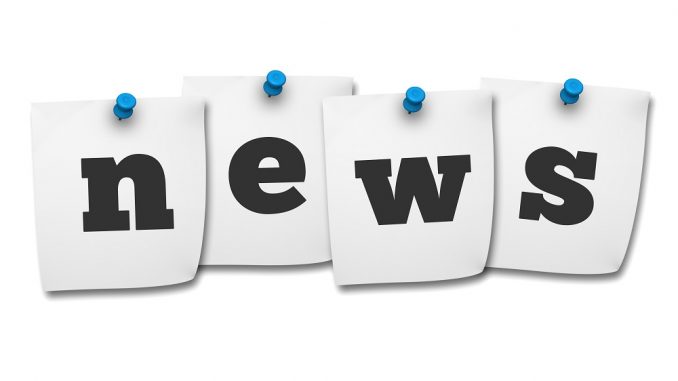 Late model Toyota HiLux vehicles recalled to possible battery kit fault…
A recall of Toyota Hilux 4×4 and Hilux 4×2 Hi Rider Diesel vehicles fitted with the Toyota genuine accessory auxiliary battery kit (part number PZQ85-89560) are being recalled.
The recall is being overseen by the Australian Competition and Consumer Commission (ACCC) and affects vehicles sold between the 29th of September 2015 and the 14th of January 2017.
Is your HiLux involved? Check your VIN here.
The ACCC recall notice advises that vehicles equipped with a Toyota genuine accessory auxiliary battery kit may experience damage to the mounting points on the fender apron.
The damage is caused by vibration when the vehicle is driven on rough roads.
What are the hazards?
This may cause the auxiliary battery assembly to move and interfere with surrounding engine wire harness, causing the wires to become damaged.
This could result in illumination of warning lights and possible engine stall.
Affected Toyota HiLux owners will be contacted by direct mail and are being asked to contact their local Toyota dealership to have the auxiliary battery kit & fender apron inspected and repaired.
Stay up to date with the latest Toyota HiLux News here.