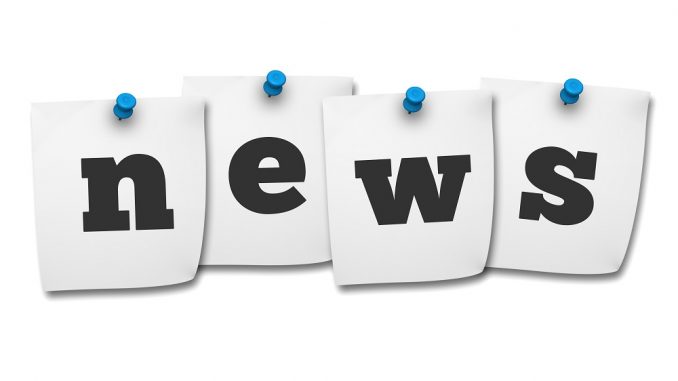 More powerful RAM 3500
Australian's are increasingly turning to U.S.-sourced pick-up trucks when they have a big load to haul, now comes news of a more powerful RAM 3500.
RAM trucks in the U.S. has just confirmed production is about to commence on the 2018 RAM 3500 Pick-Up and it will gain an additional 40Nm of torque over the 2017 model.
Related: RAM 1500 Rebel to make Aussie debut
Now boasting 1260Nm of torque, the RAM now betters rivals – Ford's F-Series Super Duty diesel (1254Nm) and GM's Heavy Duty truck (1233Nm).
For 2018 the RAM 3500 will boast (in the U.S.) a towing capacity of 13.6 tonnes (30,000 lbs.) with a fifth-wheel hitch.
No word yet on if/when it will arrive here, though we will keep you updated in our RAM Trucks News section, the new RAM 3500 benefits from tweaks to the 6.7 litre Cummins diesel engine, including higher turbo boost limits.
RAM/Fiat Chrysler Automobiles (FCA) global boss, Mike Manley, tells us the higher output makes the RAM 3500 an even more attractive option for anyone towing a big load.
"Ram maintains capability leadership by delivering the highest-ever torque rating for a pickup truck and heaviest fifth-wheel trailer towing capacity,"
"We understand the attributes most important to our customers within the heavy-duty segment; they demand hard-working, long-lasting capability."
Related: RAM Code Black lands in Australia
Check out our recent 2017 RAM 2500 Video Review…
Got your eye on a U.S.-sourced pick-up? Is it towing capacity that is your top priority?
Or, have you already purchased one? What's it like living with one, and how does it perform with a big load hitched up?
Feel free to let us know in the comments section below or send in an email at feedback@behindthewheel.com.au.