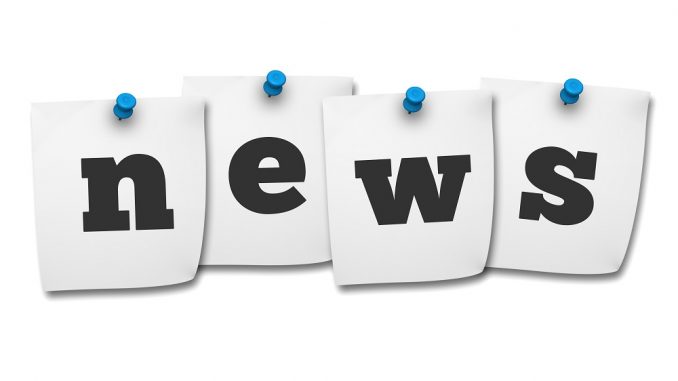 These are unlikely to make their way to Australia; however, the concept is a good one – pick-up trucks that are designed specifically for farmers.
Announced by RAM Trucks in the U.S. this morning, the Ram Harvest Edition has been designed to "celebrate the agricultural bonds with a model designed specifically for America's farm families."
Related: RAM Trucks take it up a notch for 2018
And they give farmers the opportunity to show their loyalty to their favourite tractor brand – you can get a RAM Harvest Edition in either Case IH Red or New Holland Blue.
Tractor brand loyalty is right up there with anything you see in the automotive or truck industries.
"The RAM Harvest Edition marks the first time that RAM dealers will be able to stock trucks that exactly match the colours of two of the most popular lines of farm equipment in the nation," said Mike Manley, Head of RAM Trucks.
"Farmers have been asking for these colors, and RAM is proud to be the first in the industry to be able to offer them."
"The RAM Harvest Edition truck will allow farm families to get their work done while proudly showing their agricultural brand loyalty."
The farm-focused pick-ups are available across 1500, 2500 and 3500 variants and also boast an extra inch (25mm) of ground clearance, off-road tyres, beefed-up side-steps, mud flaps, rubber floor mats, skid plates and tow hooks.
While the offerings also boast a handy cargo-view camera.
Power comes from a range of three engines – 5.7 litre HEMI V8, 6.4 litre HEMI V8 and 6.7 litre Cummins turbo-diesel.
U.S. pricing for the models will start at $46,235.
Again, we are unlikely to see these locally, however we will bring you any further news should it come to hand.
Related: RAM REDBACK 2500 set for Aussie debut
Stay up to date with the latest RAM Trucks News at behindthewheel.com.au.