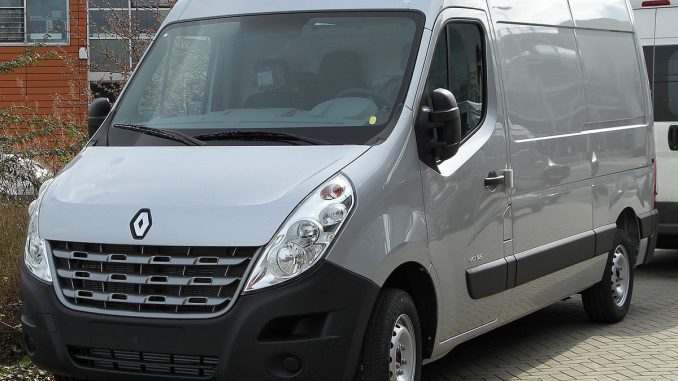 Just 28 vehicles will be affected in a recall of Renault Master vans sold in the Australian market.
The recall is being overseen by the Australian Competition and Consumer Commission (ACCC) and all 28 third-generation Renault Master vans were sold locally between the 12th of May 2016 and the 26th of June 2017.
Related: New transmission option for Renault Kangoo
Is your Renault being recalled? Check your VIN here.
The ACCC recall notice advises that the steering column clevis nut on the steering rack tail may not have been tightened to the correct specifications.
What are the hazards?
An incorrectly tightened steering column clevis nut could lead to the loss of steering, increasing the risk of a collision.
What should affected owners do?
Owners of affected vehicles will be notified by direct mail and are being asked to contact a Renault Dealer to arrange for inspection and rectification of their vehicle.
Related: Mercedes-Benz extends van recall action
Stay up to date with all the latest Renault Commercial Vehicles news at uteandvanguide.com.au.