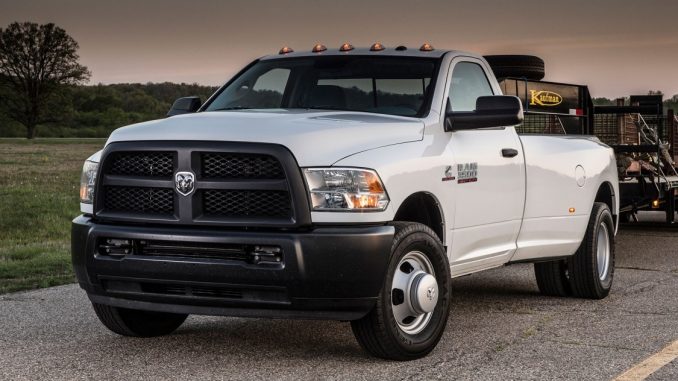 Just a couple of weeks after a separate issue was identified, another RAM Trucks recall has been initiated.
This time several hundred MY17 and MY18 vehicles are affected.
Related: 2018 RAM 2500 recalled to fix software glitch
The Australian Competition and Consumer Commission (ACCC) is overseeing the recall of the RAM 2500 (DJ) and RAM 3500 (D2) vehicles.
Is your RAM Truck affected? Check your VIN here.
The recall notice advising that the affected RAM Trucks were equipped with a certain type of power steering hose that may experience a failure of this hose.
What are the hazards?
This may result in loss of hydraulic assistance to the brake and steering systems increasing the risk of a crash and/or occupant injury.
What should affected owners do?
Owners of MY17 and MY18 affected vehicles will be notified by mail and are advised to contact their local authorised RAM Truck dealer to arrange for an inspection and rectification.
Further information is also available on 1800 649 607 or the American Special Vehicles/RAM Trucks website.
Related: Transmission issue sparks RAM Trucks recall
Stay up to date with the latest RAM Trucks News at uteandvanguide.com.au.