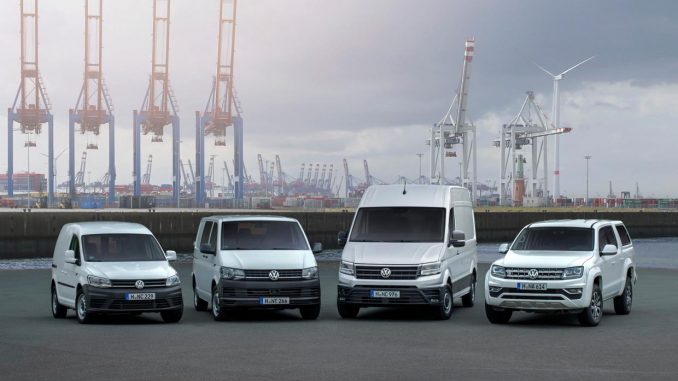 The new-generation Volkswagen Crafter will be launched in July and Ute and Van Guide will bring you a first drive review from an event being held in New Zealand.
In the meantime, the new-gen model (seen below) is proving a popular offering in many markets already.
Related: All-electric Volkswagen Crafter locked-in for debut
April sales data released by Volkswagen Commercial Vehicles shows total deliveries for the division in the month totalled 46,300 vehicles.
That number represents a healthy 16.2% increase on the same month last year.
Helping lead that strong increase in overall sales was a 35.4% increase in Crafter sales.
In total, 4,600 new Volkswagen Crafters were handed over to customers in April.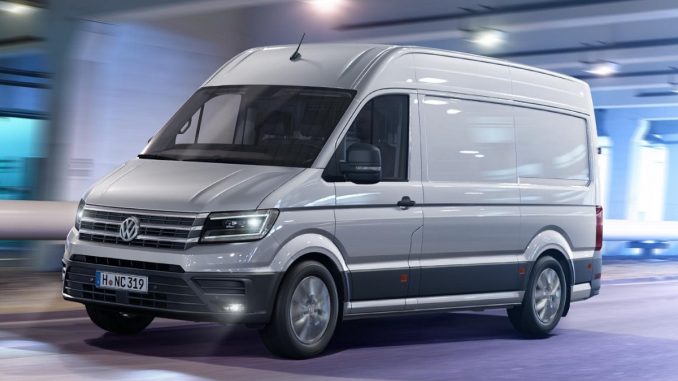 The good news for Volkswagen was that the T-model range also did extremely well in the month with a 29.8% lift in sales for a total 22,100 vehicles.
The Amarok enjoyed an 11.1% jump in sales with more than 6,100 Volkswagen pick-ups being handed over to global customers.
The only model to go into reverse was the Caddy, sales were down 3.1% for a 13,900 total.
Some of the best performing markets in April included Western Europe (+22.0%), Eastern Europe (+12.8%), South America (+24.3%), Asia-Pacific (+8.7%) and Africa (+6.5%).
Related: Power boost for V6 Volkswagen Amarok
Stay up to date with the latest Volkswagen Commercial Vehicle News at uteandvanguide.com.au.