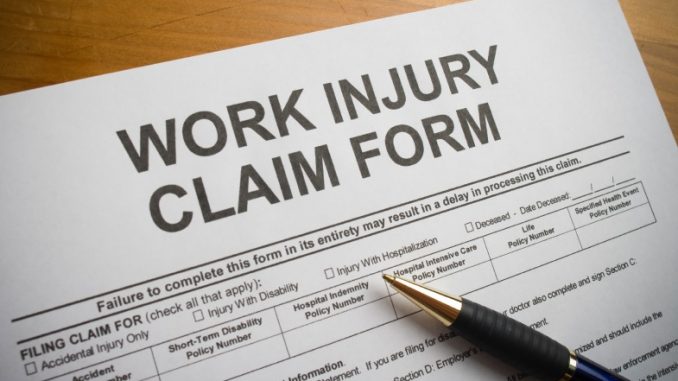 A study into workplace injuries in the transport industry has revealed transport workers are up to five times more likely to be injured at work than any other Australian worker.
The findings come out of Monash University research and have been released in a report called the National Transport Industry Health and Wellbeing Study.
Related: Toyota HiLux seat covers recalled
Linfox Logistics and the Transport Workers Union supported the study and looked at injury rates among professional drivers, logistics, storage and warehousing workers, managers and executives.
Contributing to the higher national rate of workplace injuries were a number of factors including sedentary jobs, long working hours, shift work, isolation, fatigue and sleep deprivation, among others.
"We used a large and detailed national database of work injury claims to examine a range of different injuries and diseases that affect workers across the whole industry. – Professor Alex Collie from the Insurance Work and Health Group.
"Our ultimate aim is to develop programs and services that can prevent illness and injury in the transport sector, and help people recover and return to work when they become sick."
While Linfox Logistics General Manager of HR Lauren Pemberton said working with Monash and TWU to investigate driver health and safety was the "next logical step in improving our staff health programs."
Related: Updated 2019 Hyundai iLoad lands in Australia
Stay up to date with the latest Commercial Vehicle News at uteandvanguide.com.au.