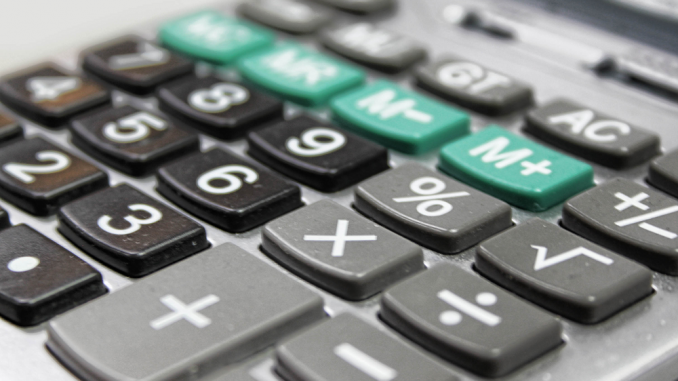 There are some things you can do to help get the best possible car loans and all with the least amount of fuss.
Here's some tips that could help:
Be upfront about your credit history
Contact different finance providers and explain your situation to them.
Gauge their response, if they seem positive about progressing further, or not, then this might save you a whole lot of trouble when it comes to the crunch.
You never know, you might be able to have the assistance of the provider right through the whole car buying process. Car loans by Stratton Finance are tailored to your needs and budget.
Don't apply for car loans with multiple lenders. It might seem that the more applications you submit the better your chances, but this can work to further negatively impact your credit rating.
Try for a longer loan
Yes, you might end up paying more, however the lower monthly repayment costs might just make the difference between getting finance and not.
A finance provider like Stratton Finance will be able provide you with an assessment for your car loans http://strattonfinance.com.au will look at your current financial situation, including income and expenses, and decide exactly how much they feel you can comfortably repay.
Information is your best friend
Finance providers looking at potential borrowers who have less than perfect credit ratings are going to be even more thorough when it comes to checking out your financial situation and background.
Be sure to have documents like payslips, tax returns, bank statements and any other relevant financial documentation that can give the assessors the best picture of where you stand.
What should business owners do?
A documentation and information strategy are especially important for potential car loans clients who are self-employed.
Be sure to provide recent invoices, business tax returns and copies of any contracts that the business holds with external clients.
Only borrow what you need
The irony is that you need to borrow money to improve your credit score, so, take small steps first.
You might want that brand-new sports car, but maybe a small car is a more achievable goal? Or, try to find a demonstrator model – these can be thousands of dollars less than a regular new car.
Do you really need those optional extras? Keep it simple and as low-priced as possible and this will help you get back in the credit game.
Save a deposit first
A deposit will help you a long way towards getting a great car loans.
That means, save! Put some money away each week over a couple of months and before you know it you have some equity to bring straight into the equation.
Having a deposit (and savings record) helps show the lender that you can cover repayments.
Beware, if it's too good to be true it just might be
We've all seen the signs promising 'everyone approved', but this could mean you're signing up for extremely high interest rates and possibly large upfront commissions and fees.
This could possibly set you back again and further damage your credit rating.
Shop around and try and find a finance provider that wants to work with you to get the best possible outcome for both parties.
Get a guarantor
Having a close friend or family member act as guarantor may make you a more attractive prospect to lenders.