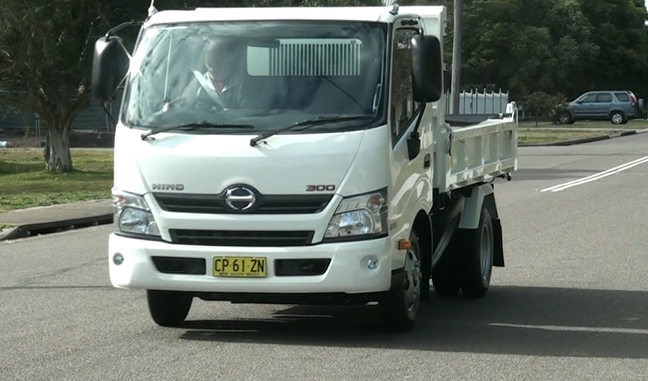 Looking for a vehicle that better hauls loads than a standard one-tonne pick-up/ute?
A light-duty truck is the way to go, especially now that there are options like this new Hino 300 Series tipper.
The little Hino has a proper six-speed auto transmission and that makes it a very easy drive for anyone.
Rated (in standard form) at 4.5 tonnes GVM, you don't need a truck license and the Hino has most of the same creature comforts as a dual-cab ute.
Check out our review of this great higher-capacity alternative…
Facts and Figures: 2018 Hino 300 Series 616 Auto Tipper
Engine: 4.0 litre turbo-diesel producing 110kW/420Nm
Transmission: Six-speed automatic
Load Rating – Front Axle: 2360kg, Rear Axle: 4400kg
Approx Mass: 3050kg
GVM: 4500kg
Fuel Tank Capacity: 100 litres
Overall Length: 5105mm