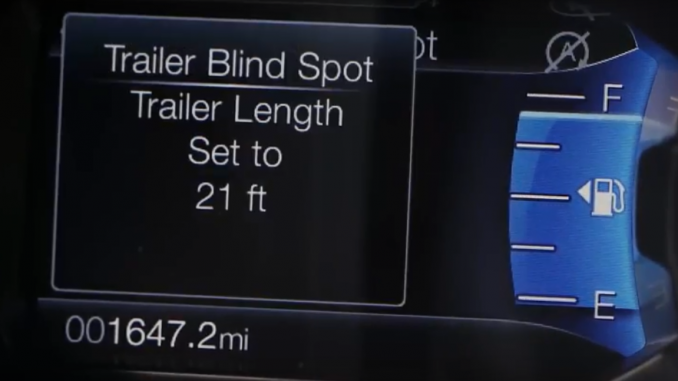 The 2019 Ford Ranger will feature a clever new driver aid when the model goes on sale in North America later in the year.
There's no word yet on Australian availability of the system, as always, we will keep you updated.
The Blind Spot Information System with trailer coverage uses radar sensors housed in the Ranger's taillights that monitors the blind spots all the way to the back of the trailer.
Ford USA telling us the system keeps drivers informed of the presence of a vehicle in the truck's blind spots until that vehicle passes.
You can even set the system to work with three different trailer lengths.
The tech also helps when reversing the Ford Ranger/trailer combo with cross-traffic alert tech.
Check out the system at work…
Stay up to date with everything Ford Ranger here at uteandvanguide.com.au.