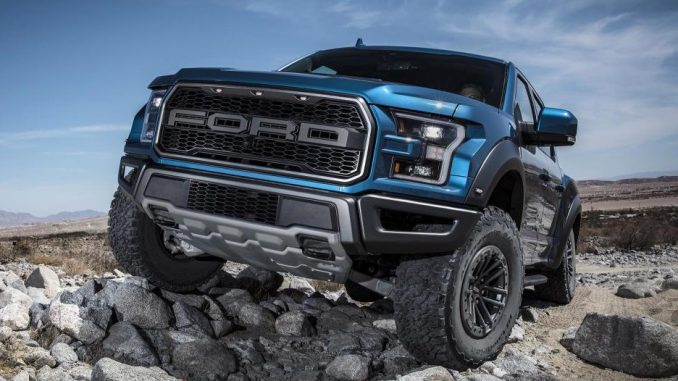 Here's a new system we might see on Ford vehicles sold in Australia in coming years – Trail Control.
Ford in the U.S. has just confirmed the new system will feature in the 2019 Ford F-150 Raptor and then will be available in the 2019 Ford Ranger Raptor next year.
No word though on any local availability, as always we'll keep you updated.
What is Trail Control? Well, Ford tell us it's like cruise control for off-road driving.
Check out the info video for more info:
They say the system manages throttle and braking, allowing drivers to focus on steering through challenging off-road conditions.
Trail Control can be activated at speeds from 1 mph up to 20 mph (about 2km/h to 32km/h), and automatically directs torque and braking to each wheel.
Stay up to date with the latest Ford LCV News at uteandvanguide.com.au.