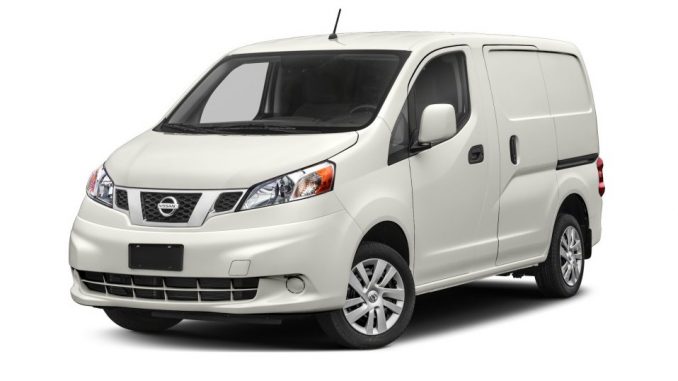 The boss of Nissan Australia says he believes the brand will once again have a van to offer Aussie buyers.
The only question remains – when exactly will it happen?
Speaking at the launch of a special edition version of the Nissan Navara (details to follow), Managing Director Stephen Lester said a van is on the agenda.
"I think that the commercial range that we offer is second to none on a global basis,"
"I think that long term we also have products down the pipeline that will really help address consumer expectations, both from a private and small fleet standpoint, but also from a regular commercial aspect.
"And this is a growth opportunity for us and I think we've got a great product that we need to focus on bringing to Australia."
Nissan has a strong van heritage in Australia with the brand previously scoring decent sales in the segment with models like Urvan and Nomad.
The most likely Nissan van to land in Australia in coming years could be the NV300.
That mid-size van is almost identical to the Renault Trafic – an offering already available in Australia.
While the larger NV400 is a Nissan version of the Renault Master, again, another van already here.
There could also be the opportunity to market the smaller NV200 in Australia.
The Nissan-developed offering (as seen above) is also available overseas with an electric powertrain and that could be a good accompaniment to the new-gen Nissan LEAF electric car that is soon to arrive in Australia.
We will keep you updated as any further info comes to hand in regards to Nissan vans in Australia.
Stay up to date with the latest Nissan LCV News at uteandvanguide.com.au.