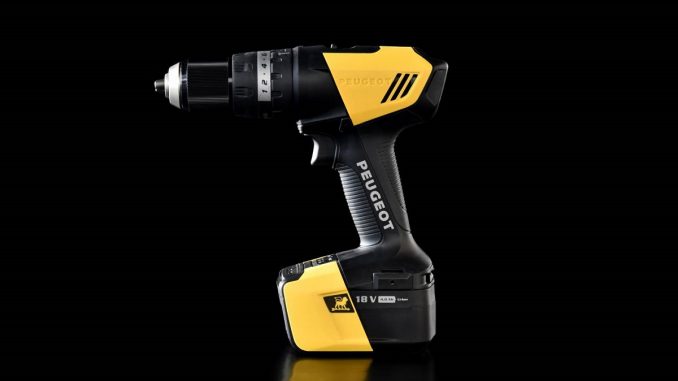 Peugeot is one of the world's leading LCV (Light Commercial Vehicle) manufacturers and now they also make power tools too!
The French auto brand has announced at the IAA Commercial Vehicle Show that it will launch eight new cordless tools for 2018.
The tools include hammer drill, jack hammer, circular saw, jig saw, orbital sander, angle grinder, restorer and multi-function tool.
Will they be available in Australia? Maybe. Peugeot tell us the power tools are under consideration for Australia.
Euro sales will commence in early November.
Designed for professionals and seasoned amateurs, the Peugeot power tools have interchangeable batteries.
Peugeot saying their designers have brought a modern identity and dedicated ergonomics to each of these new tools.
"Their sleek style emphasises their sturdiness and compactness.

"The colour combination is inspired by the "clean-cut" two-tone paint, is inspired by the Peugeot 3008 and the 308 GTi.

"The dual-material handle, makes them sturdier to hold and provides optimum comfort for use."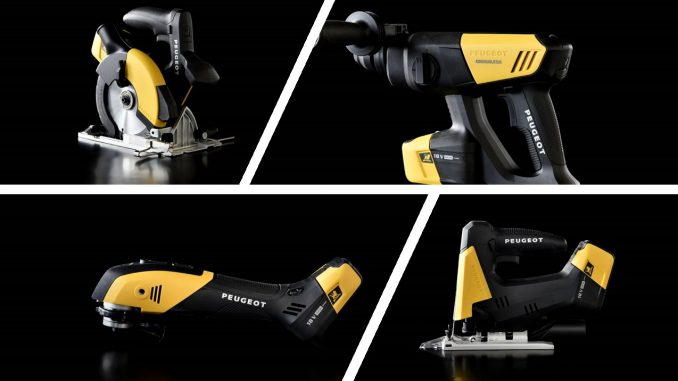 We'll keep you updated on local availability as further details come to hand.
Stay up to date with the latest Peugeot LCV News at uteandvanguide.com.au.