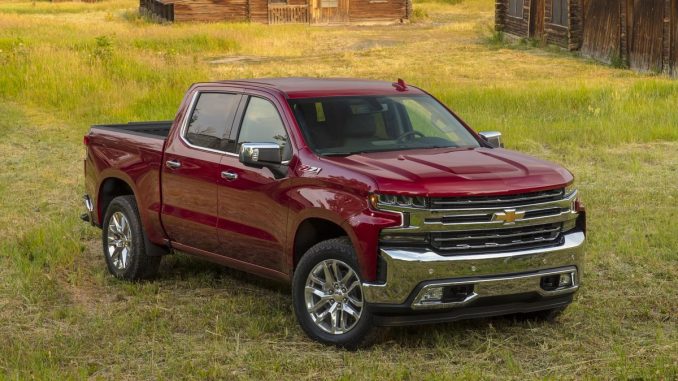 We're not far behind with our love for utes and pick-ups, however North America remains the centre of the pick-up truck universe.
But why are pick-up trucks like the Chevy Silverado, Ford F-Series, RAM trucks, Nissan Titan and Toyota Tundra just so damn popular?
Chevrolet has just released a survey that looks to answer that very question.
1,012 pick-up truck drivers from across the U.S. were asked how they feel about their trucks.
They were also asked about how they actually use them and even what they name them.
Pick-Up Truck Survey Key Findings:
89% of U.S. pick-up drivers have used their pickup truck to help others.
33% have helped tow a friend or family's car.
33% have used their pickup truck to support a school, community or charitable cause.
57% of U.S. pickup drivers consider their pickup truck a part of the family.
45% plan on passing their pickup truck down to a child or loved one.
38% say they love their pickup truck more than any other object they own.
60% say they "can't live without" their pickup truck.
26% learned how to drive in a pickup truck.
10% have brought a baby home from the hospital in a pickup truck.
9% had their first kiss in a pickup truck.
38% think driving a pickup truck makes them more attractive.
37% believe driving a pickup truck makes them more popular.
While according to the survey, 27% of U.S. pick-up truck drivers love their truck so much that they name it.
The most popular pick-up truck name in America is Betsy.
The second most popular truck name is Big Red, or variations including Little Red and Old Red.
What do you think? Do you covet a big U.S.-sourced pick-up truck? If so, which model is your favourite?
Let us know your thoughts in the Comments section below.
Stay up to date with the latest Ute and Van News at uteandvanguide.com.au.