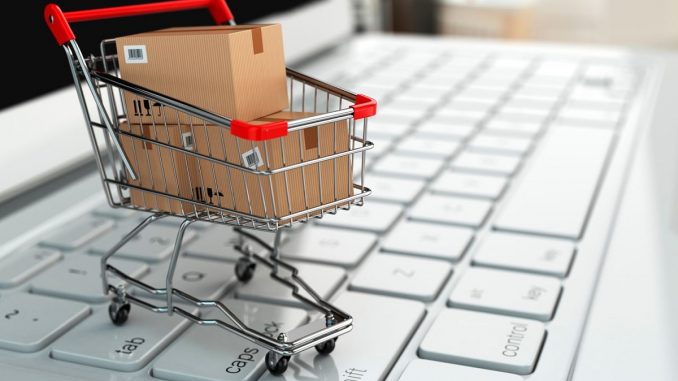 Whether you're a salesperson of vehicular spares, car accessories, or other products for the automobile market, you shouldn't limit your sales horizons to your local market.
The advent of the internet, global shipping, and international car brands have led to an unprecedented rise in cross-border trade, and that's something that your business can engage with – however large or small your operation might be.
This article explores how you can tap into different markets, accessing the global hotbed of trade in which you might see your sales and profits increased dramatically.
Ecommerce Set-Up
Your first step towards selling to markets outside of your immediate locality is to establish yourself fully online. The online space is, of course, naturally cross-border and accessible to all consumers around the world with an internet connection. If your product is something that consumers as far-flung as Tokyo, Nairobi or Buenos Aires might be interested in purchasing, then the internet is your platform to start selling to the world.
As well as setting up at least a basic website advertising your wares, be they are air fresheners or bespoke vehicle accessories, you should also partner with an international ecommerce platform provider. These platforms, experts in linking you up with markets around the globe, will put in much of the initial legwork you need to emerge into visibility abroad – and will help you process international payments from a variety of currencies and formats.
International Marketing
If you're truly interested in selling to a global audience, you're going to need the kind of global marketing campaign that goes beyond the Australian consumer's frame of reference, instead of assuming a more internationalist guise. All areas of your business can be tailored to appeal to a wider audience of global consumers including:
Your brand name, logo and design ethos.
The languages in which your campaigns are written.
The individuals that you choose to display in marketing material.
Which products you advertise to countries in which they're most required.
In short, your marketing campaigns, when globalising your audience, should bear in mind that the kind of adverts your targeting to your domestic consumer might not apply to your international ones. Keeping this at the forefront of your marketing strategy will help you appeal to more consumers around the world without alienating your company and its products.
Understand International Shipping
Naturally, products purchased in a country other than your own will require shipping to the nation from which it has been purchased. This is usually a more expensive, time-consuming and complicated endeavour than if you were simply dealing with domestic postal companies.
Your quick-fix solution to international shipping is to arrange meetings and partnerships with companies that specialise in international shipping, helping your global ecommerce company connect bought products with their purchasers with speed, accuracy, and reliability. Strike a deal based on these qualities, as well as negotiating the price that these companies will charge you, to remove the stress of meeting international deliveries.
By following these tips, you'll be able to target more markets in more countries than ever before, increasing your sales and your profits as a result.