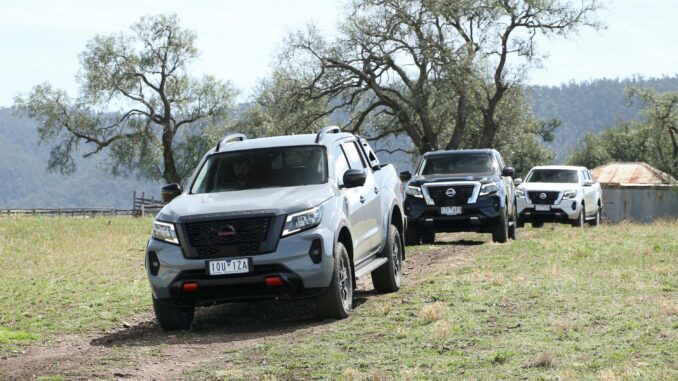 Nissan updates their Navara range for 2021. Since the third generation of the Navara was launched in 2014, there have now been a number of upgrades and Nissan has now given it another facelift including additional safety features, new styling touches and some comfort features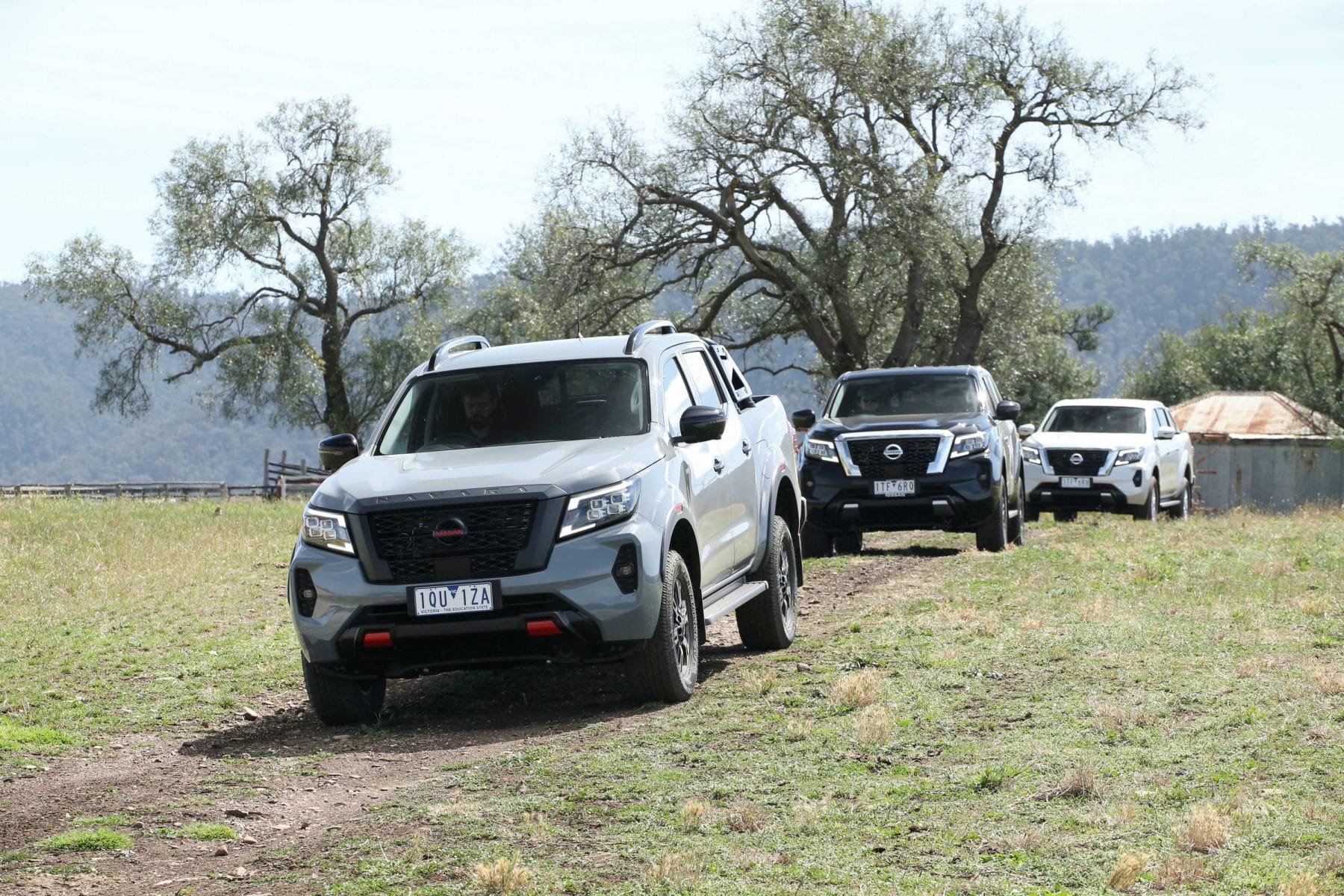 The initial third generation Navara came with some new features including a five-link rear suspension with independent  rear coil springs, for the higher grade models.
This was one feature that needed some revision as, initially, it tended to make the rear of the car sag down when carrying a load.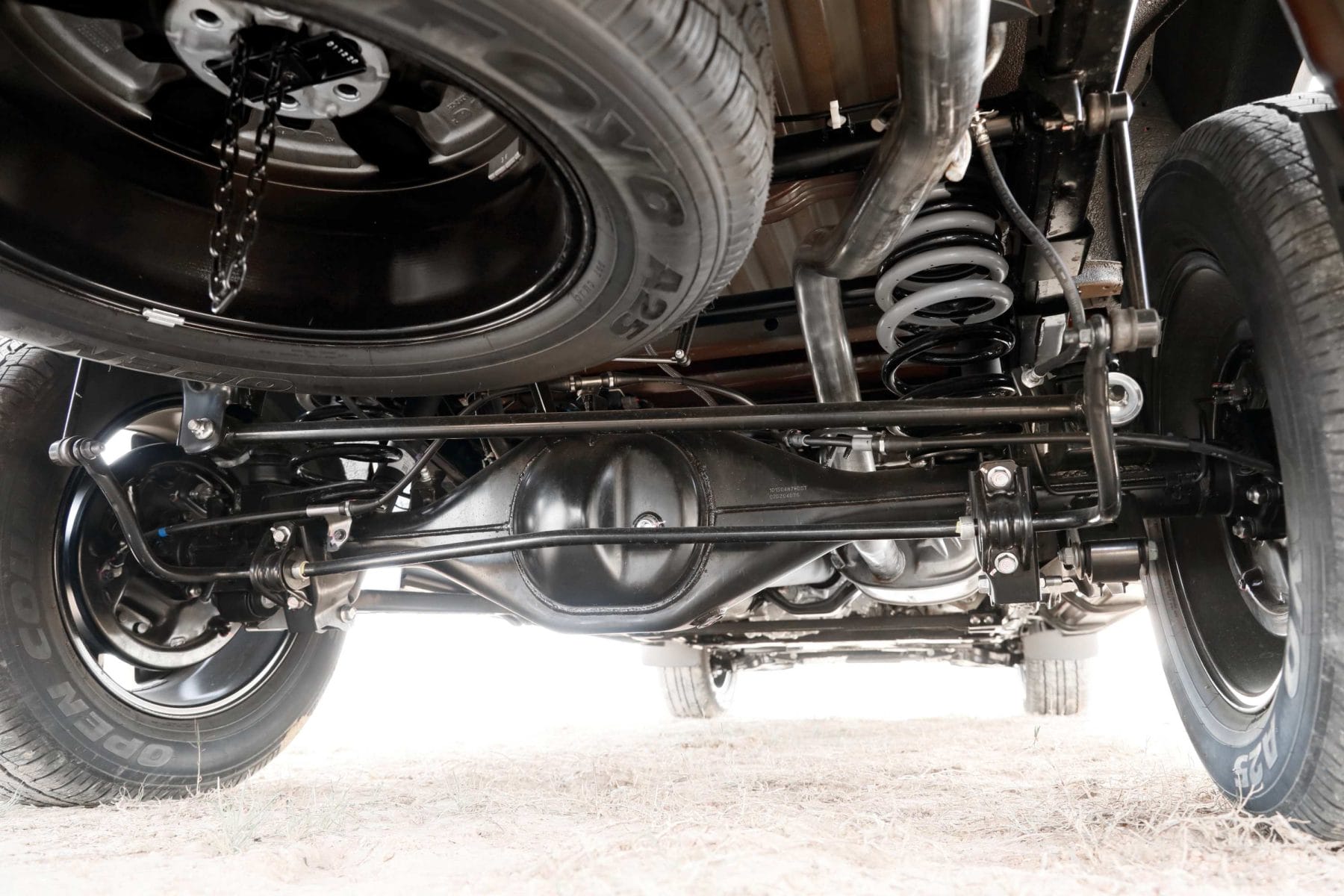 Nissan has seen a general move toward the more up market variants in utes. Not surprisingly then, they have dropped the two base models the DX and the RX but have retained the SL, the ST and the ST-X. The top-of-the-range fourth option in the line-up is no longer called the N-Trek but is now a PRO-4X.
Nissan Navara Update Exterior
The cosmetic changes to the outside of the car are:
New Bonnet
Interlocking front grille
New wheel design across the range
Quad LED Headlamps
New front bumper and facia
A new rear designed rear tailgate with the word "Nissan" boldly across the bad.
A new design for the tub.
The result is a more aggressive look with modern touches particularly the headlights. But while the result is a stronger look, it is not as brutish as say the Ford Ranger.
The latest top-of-the-line hero variant is the PRO-4X. The only extra feature for off-road performance is to have all-terrain tyres. But there is a fair amount of bling to the exterior including:
Fender flares
Roof Rails
Darkened exterior theme
Unique black stainless steel double tube sportsbar
Dark themed wheel design
Stealth Grey Premium paint option
Nissan Navara Update Interior
There is not a lot of changes in the interior. The cup holders that were set low down from the driver and passenger have been removed. Nissan say they have also increased the seat comfort for the second-row passengers by providing a more sculpture seating.
 Nissan Navara Update Features
It terms of features, Nissan is making the most noise about the Genuine Accessories that you can add to your vehicle including:
Off-Road Bull Bar
Front Sports Bar
Soft Tonneau Cover
Tubliner
Snorkel
Rear Ladder rack
All-weather Floor Mats
Towbar (Standard on the ST-X and Pro-4X – max braked towing capacity: Diesel = 3500 kg)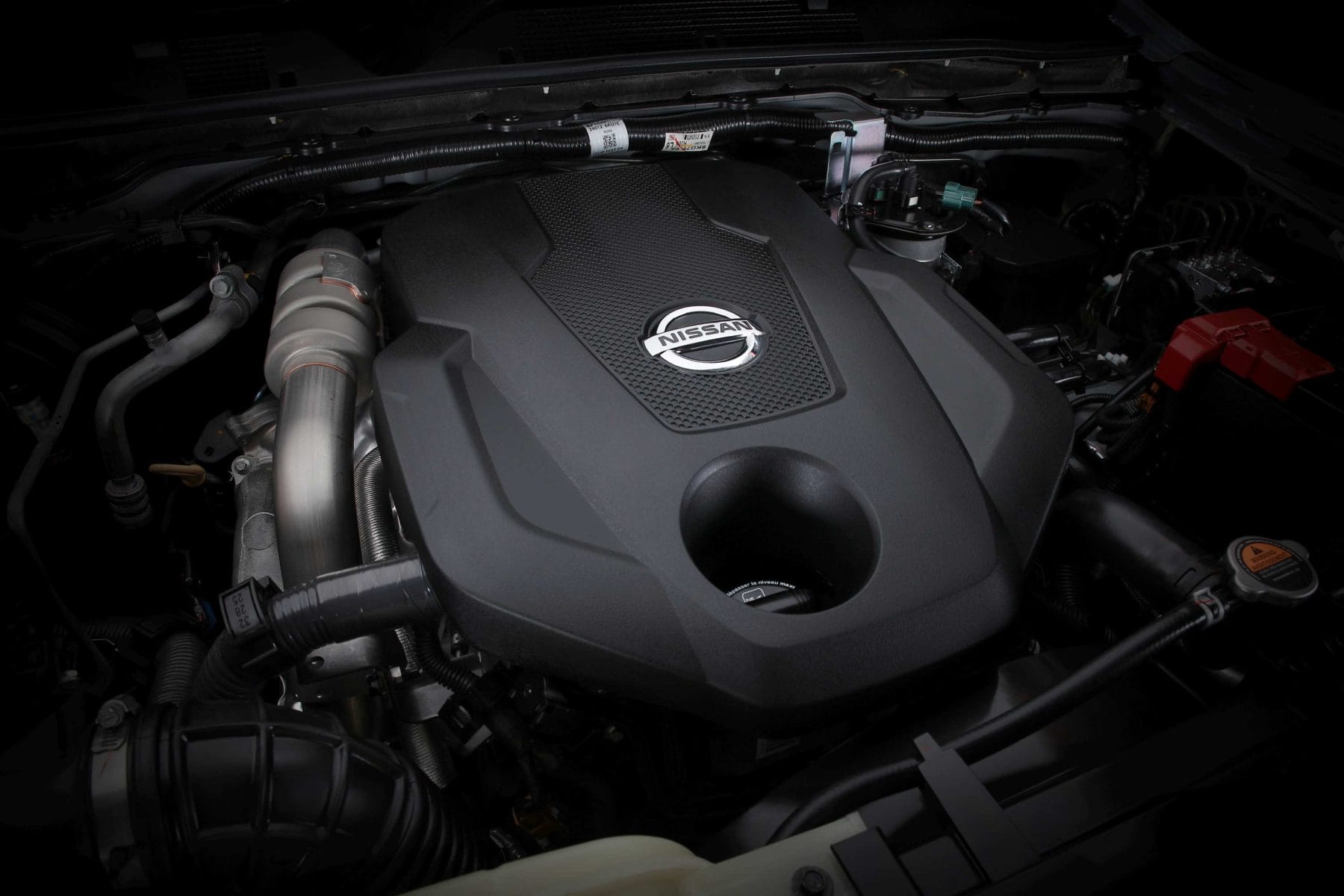 Nissan Navara Update Engine and Drivetrain
The drive train has not changed with this upgrade. The 2.3 litre diesel comes in two power tunes:
Single Turbo: 120 kW and 403 Nm (For the ST model only)
Twin Turbo: 140 kW and 450 Nm (Available for all variants)
There is a 6-speed manual or a 7-speed automatic with manual mode, but not on every variant.
The King Cab model comes only with the 7-speed automatic.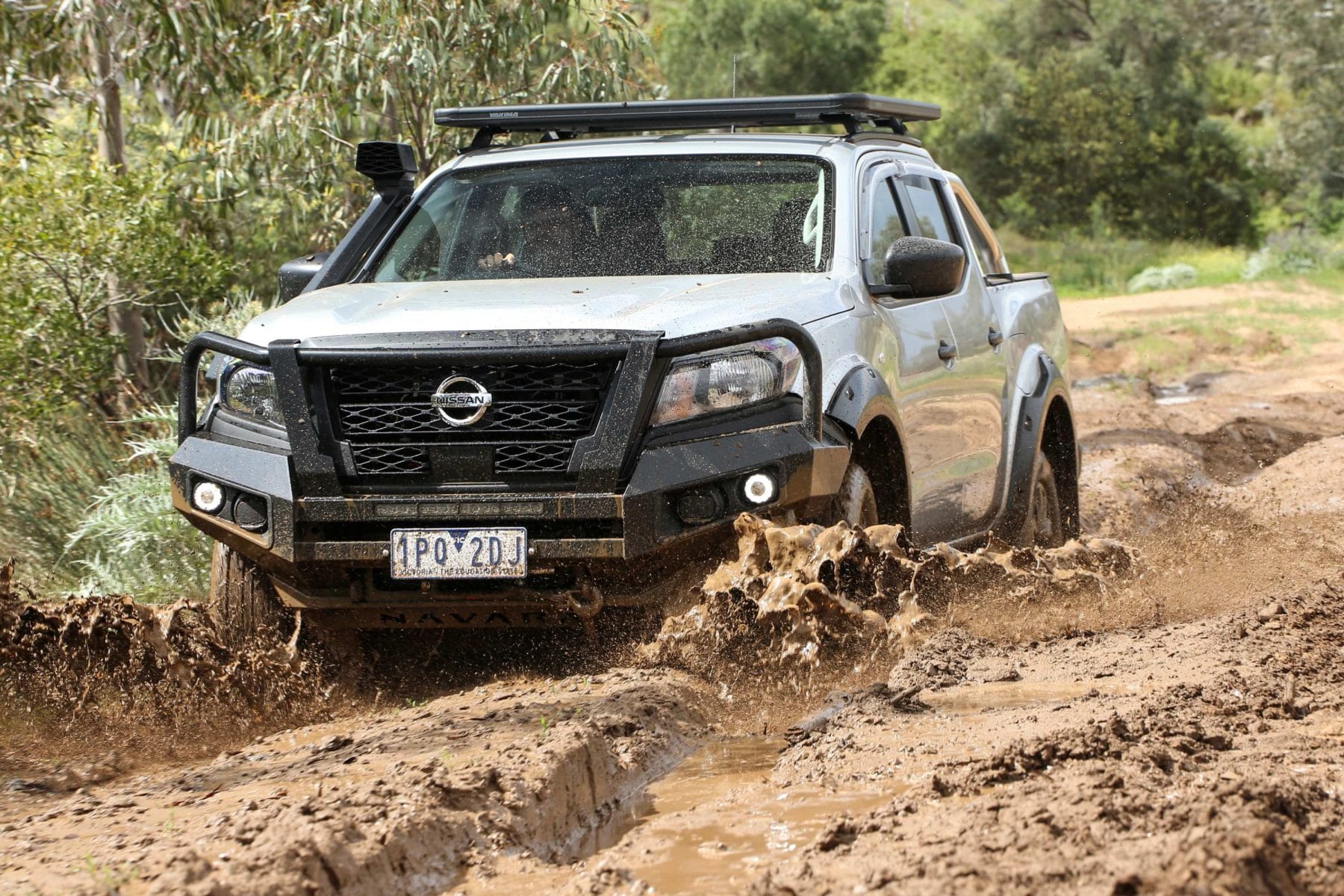 Nissan Navara Launch Update Driving Experience
The launch day included driving several dual cab models: one with an unloaded vehicle; one with 350kg in the tub; and one towing a trailer with a load and a gross weight of about 1,000 kgs plus 100 kgs in the tub.
The vehicle was quite comfortable with the various loads and in fact while 350 kgs holds back the performance a bit, it makes for a slightly better overall stable ride.
The comfort was good but not quite class leading while the improvements to the rear passenger seats in the dual cab is a nice touch.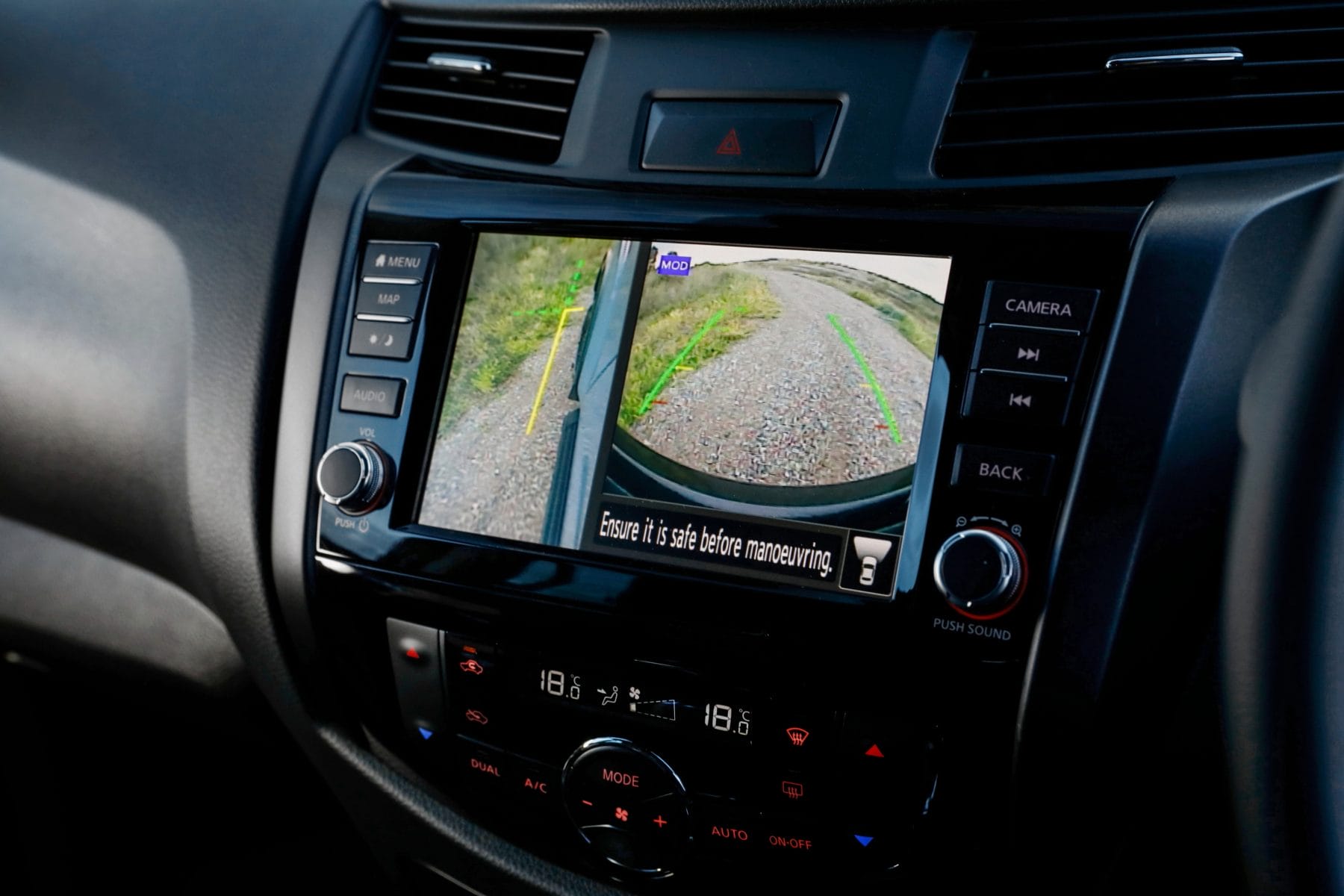 Nissan Navara Update  Safety
In order to strive for a five-star crash test rating, it is not surprising that Nissan has added some safety features to the Navara.
All models now get:
Forward Collision Warning
Emergency Braking, and
Driver Alert
ST Grades and above get:
Blind Spot Warning and Intervention
Land Departure Warning and Intervention
Rear Cross Traffic Alert
Reverse Parking Sensor
High Bean Assist
Automatic Rain Sensing Wipers
Nissan Navara Launch Edition Pricing
| | |
| --- | --- |
| Single Cab | MSRP* |
| SL Chassis Cab 4X2 Manual | $32,300 |
| SL Chassis Cab 4X2 Automatic | $34,800 |
| SL Chassis Cab 4X4 Manual | $39,300 |
| SL Chassis Cab 4X4 Automatic | $41,800 |
| King Cab | |
| SL Chassis Cab 4X2 Automatic | $38,800 |
| SL Chassis Cab 4X4 Automatic | $45,800 |
| SL Pickup 4X4 Automatic | $47,600 |
| ST-X Pickup 4X4 Automatic | $58,270 |
| Dual Cab | |
| SL Pickup 4X2 Manual | $39,600 |
| SL Pickup 4X2 Automatic | $42,100 |
| ST Pickup 4X2 Automatic | $47,780 |
| ST-X Pickup 4X2 Automatic | $51,270 |
| SL Chassis Cab 4X4 Manual | $44,800 |
| SL Chassis Cab 4X4 Automatic | $47,300 |
| SL Pickup 4X4 Manual | $46,600 |
| SL Pickup 4X4 Automatic | $49,100 |
| ST Pickup 4X4 Manual | $52,280 |
| ST Pickup 4X4 Automatic | $54,780 |
| ST-X Pickup 4X4 Manual | $55,770 |
| ST-X Pickup 4X4 Automatic | $58,270 |
| PRO-4X Pickup 4X4 Manual | $58,130 |
| PRO-4X Pickup 4X4 Automatic | $60,630 |
To all prices you must add statutory charges and other on-road costs.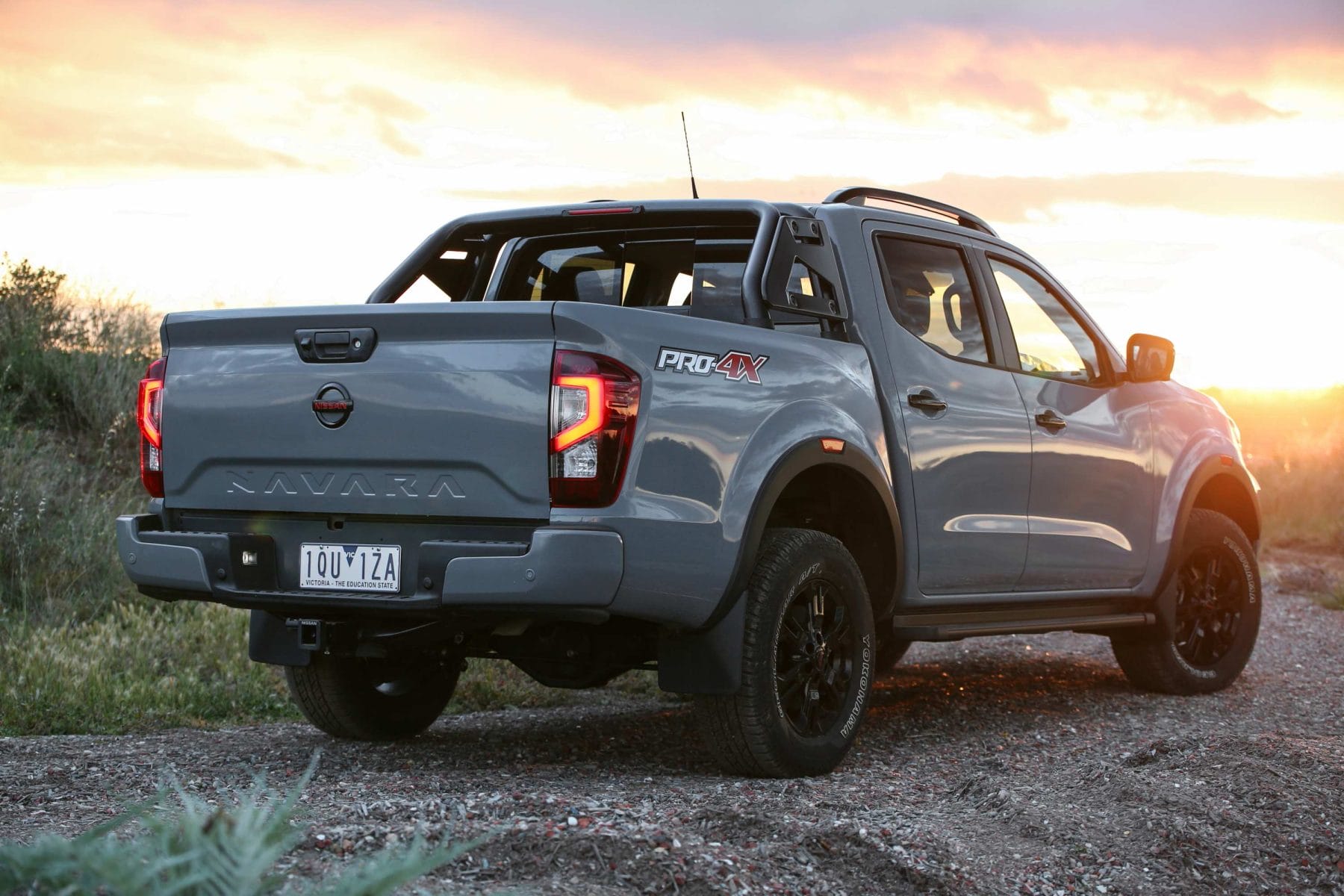 Nissan Navara Update Fit for Purpose
The Navara remains a competent Ute with variants for work and/or family. This upgrade, irons out a few more things and provides some extra safety features that are comforting to know for the private and commercial buyers.
It does not have the most powerful engine options but the ones they use are adequate to comfortably travel within the limits of the road system.

The Good:
Additional safety features
Good looks without going over the top
Maintains good off-road capability
Not so good:-
Adaptive cruise control is not available on any model;
Engine performance is adequate, max torque range is not large so may make towing at the upper load limits a bit more of a struggle
The Hero vehicle the PRO-4X is mainly extra bling rather than improved off-road ability.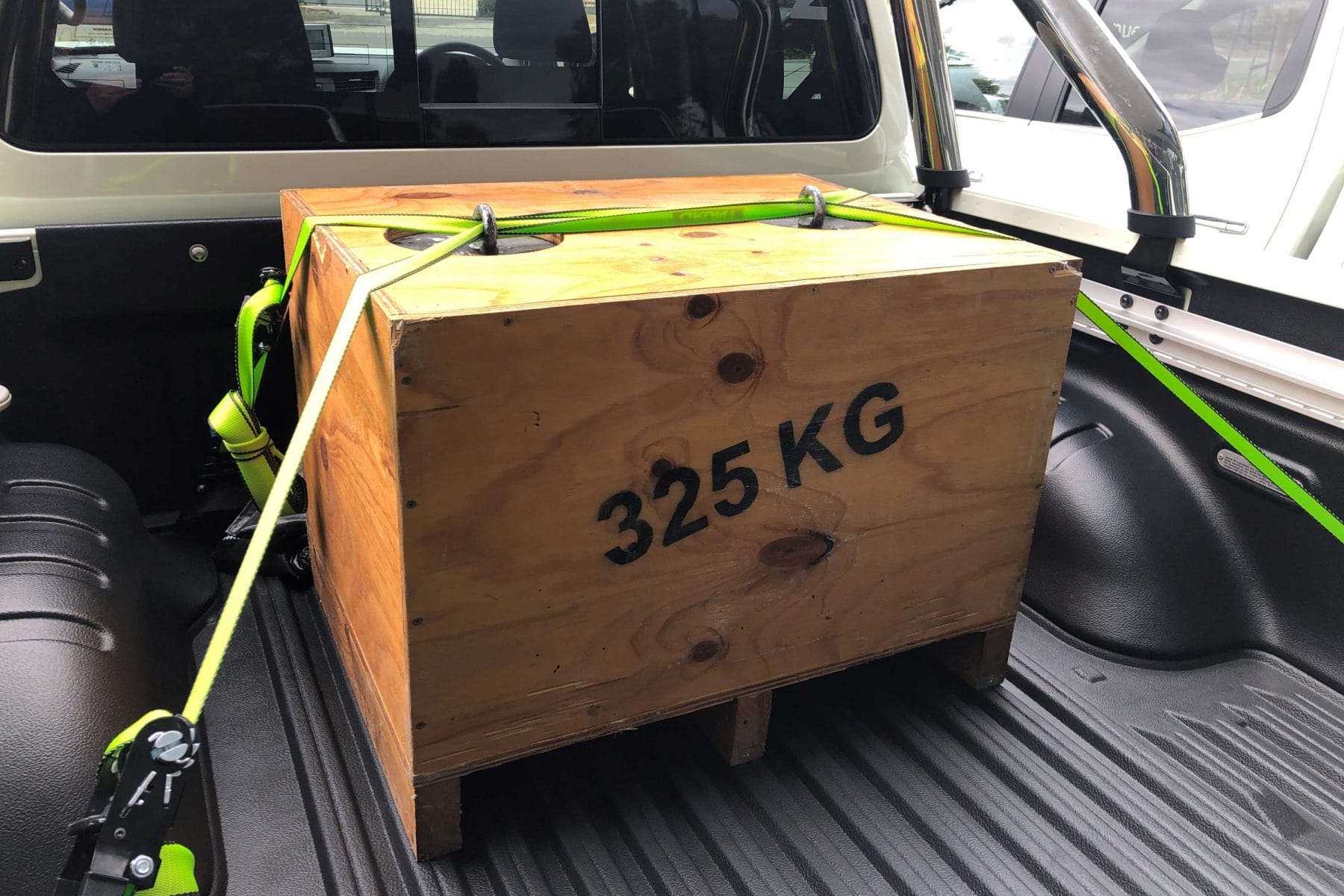 Nissan Navara Dual Cab model as tested
Model Price From $39,600 (manual 4×2); $46,600 (manual 4×4)
Engine: 2.3 Litre twin turbo Diesel
Drivetrain: 7 Speed Automatic
Power: 140kW @ 3750rpm
Torque: 450Nm @ 1,500-2,500rpm
CO2: 189 -213 kg/km
Economy: ADR 7.6 l/100km (auto 4×2); 7.9 l/100km (auto 4×4)
Servicing: Capped Price Service
Tow Rating: Trailer without brakes 750kg; Trailer with brakes 3,500 kg
Tow Ball Rating: 350 kg
Warranty:  5-year Unlimited Kilometre Warranty; 5 year 24-Hour Roadside Assistance Program
*MLP – Manufacturers List Price includes GST and LCT but excluding statutory charges, dealer costs and dealer delivery. See your dealer for RDAP. Does not include price of any options.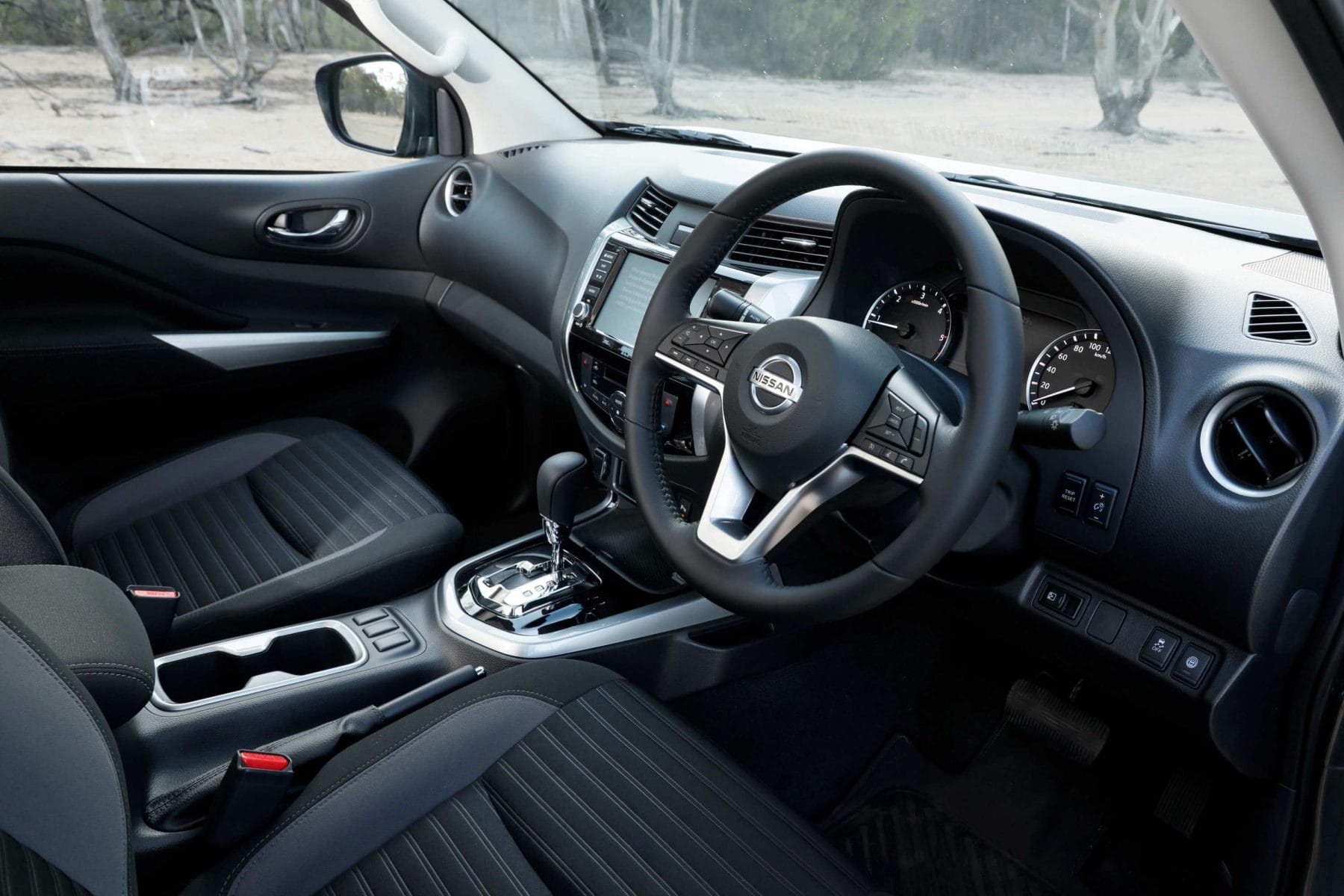 Overall Rating: 81/100
Behind the Wheel 8
Comfort 8
Equipment 7
Performance 7
Ride & Handling 8
Practicality 9
Fit for Purpose 9
Towing Ability 9
Off Road Ability 8
Value for Money 8