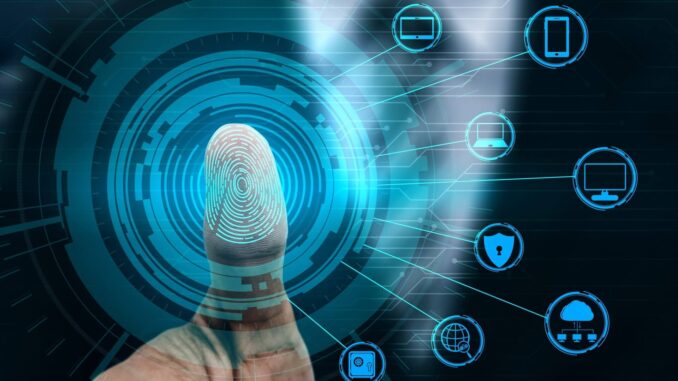 With technology all around us, it's perhaps no surprise to find that brands that continue to invest in the latest technology are the ones that are continuing to thrive.
This certainly extends to the motor vehicle industry and we continue to see car, Ute, and van manufacturers continuing to invest in technology in order to stay ahead of the competition.
If we take a step back to think about technology and its impact on our lives. It is a rare day today that we don't engage with some form of advanced technology. From our mobile phones to our smart TVs to our home assistants, our day to day lives are constantly impacted by technology.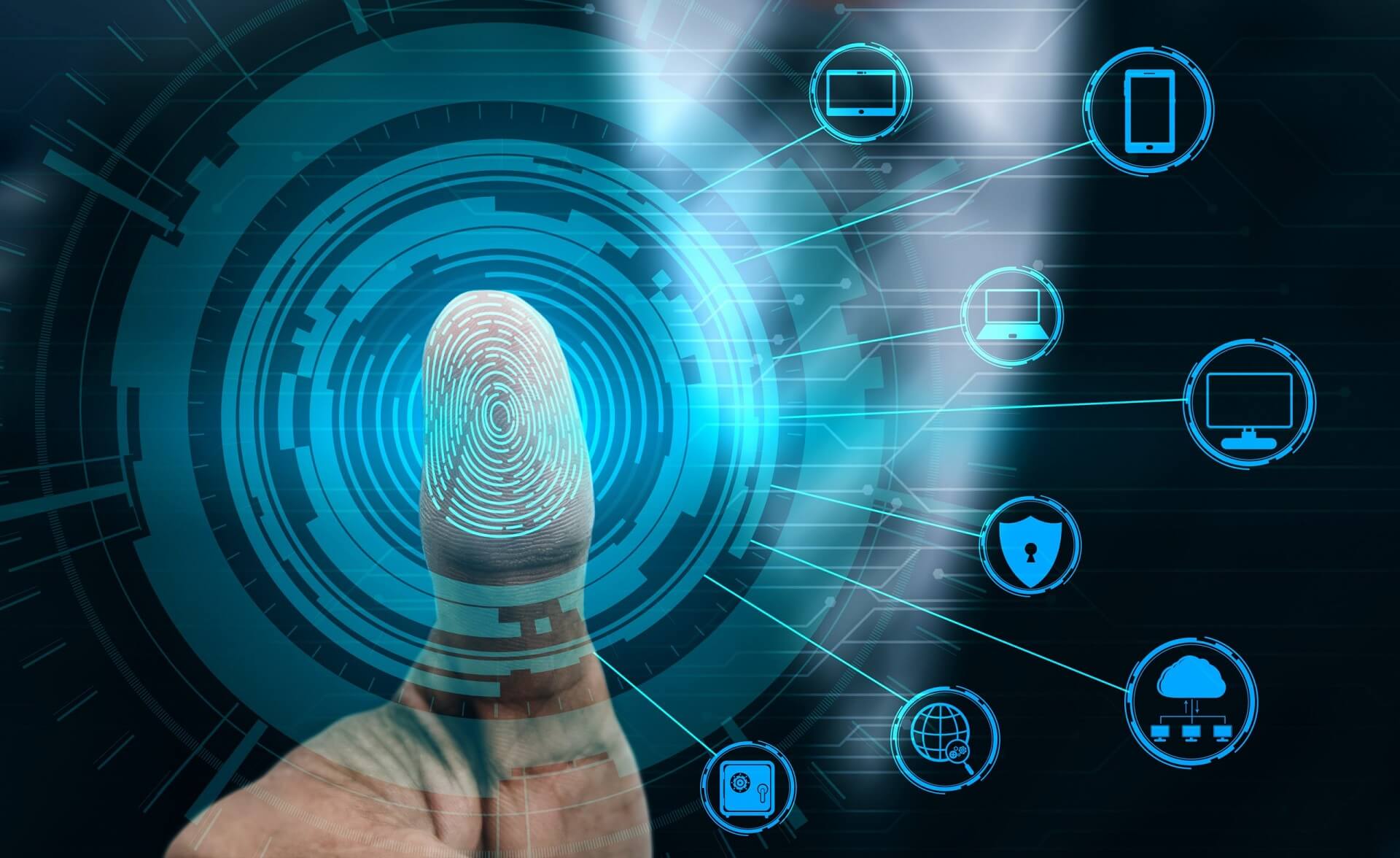 Technology spans all industries and all sectors. From the hotel chains that are investing in biometric technology in order to improve the customer experience, eradicating the need for room key cards or the local supermarket investing in contactless payment technology in a bid to keep up with the large supermarkets, technology is impacting us at every turn.
Advances in technology are, more often than not, helping to make our lives easier. Think about your experience every time you get in a car. It's only 20 years ago that we were all winding down our windows by hand and moving our seats back and forward using a lever under the seat.
Today, it's likely millennials will never have wound down a window using anything other than the button located on the door. Not only do our car seats move back and forward at the touch of a button, but they can also now be pre-programmed to understand the driver, and adjust automatically based on the key used to open the car. That's if the car even has a key.
The motor industry is one of the biggest investors in technology. We published a post recently that covered Hyundai Hydrogen Mobility's fleet of XCIENT Fuel Cell trucks, which has now collectively exceeded 1 million kilometres of driving in only twelve months of service in Switzerland. During that time, the fleet has reduced CO2 emissions by over an estimated 630 tons, compared to diesel-powered vehicles. This is a great example of technology being used for the greater good.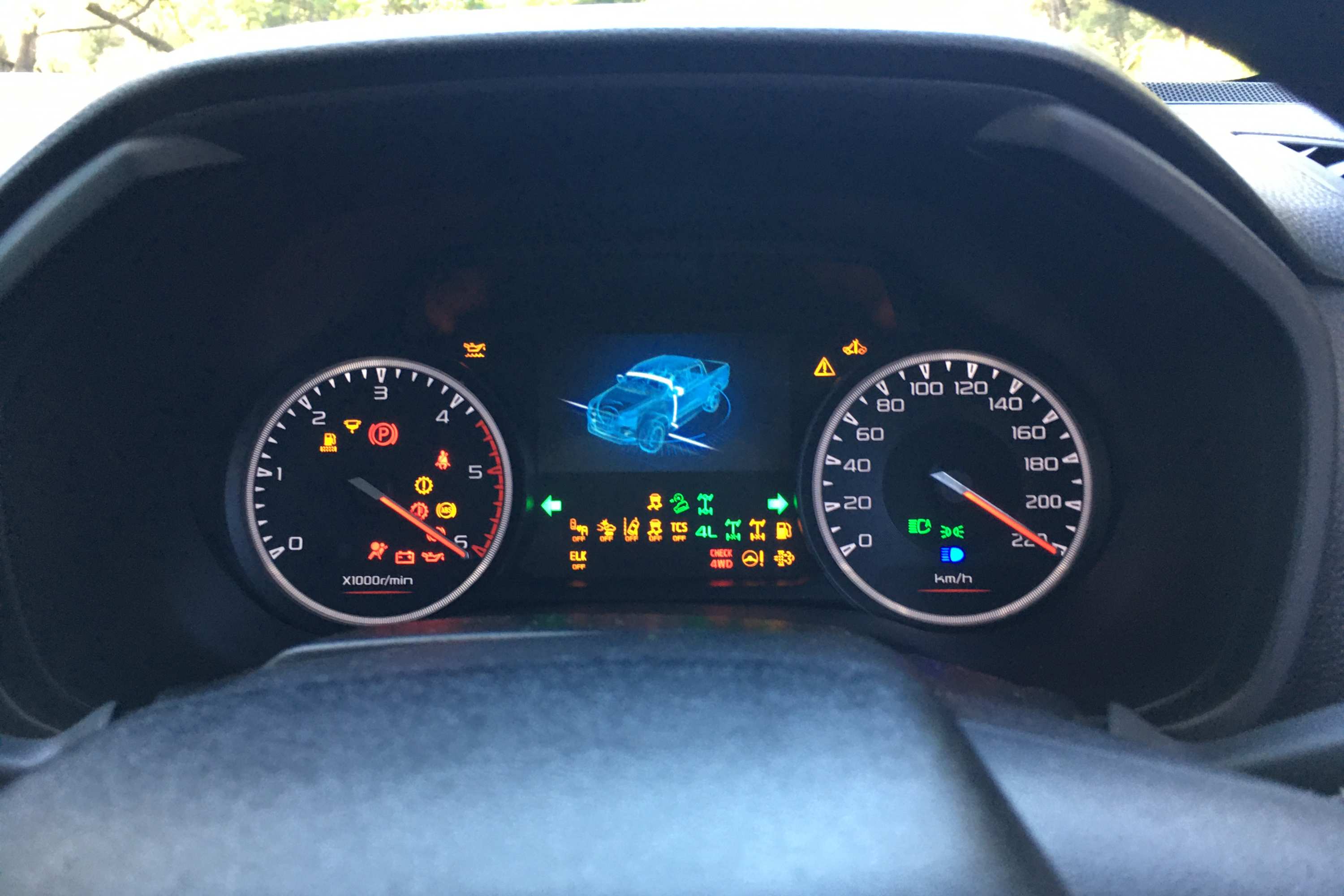 For tradies and delivery workers, the all-new Izuzu D-Max is also an appealing option with a range of new features that now come as standard including Intelligent Driver Assistance, Android Auto and wireless Apple CarPlay. Working utes are adding features more commonly associated with high-end cars, making them multi-functional vehicles that cater for life outside of work and it's thanks to these new technologies that this is now becoming standard on most working utes.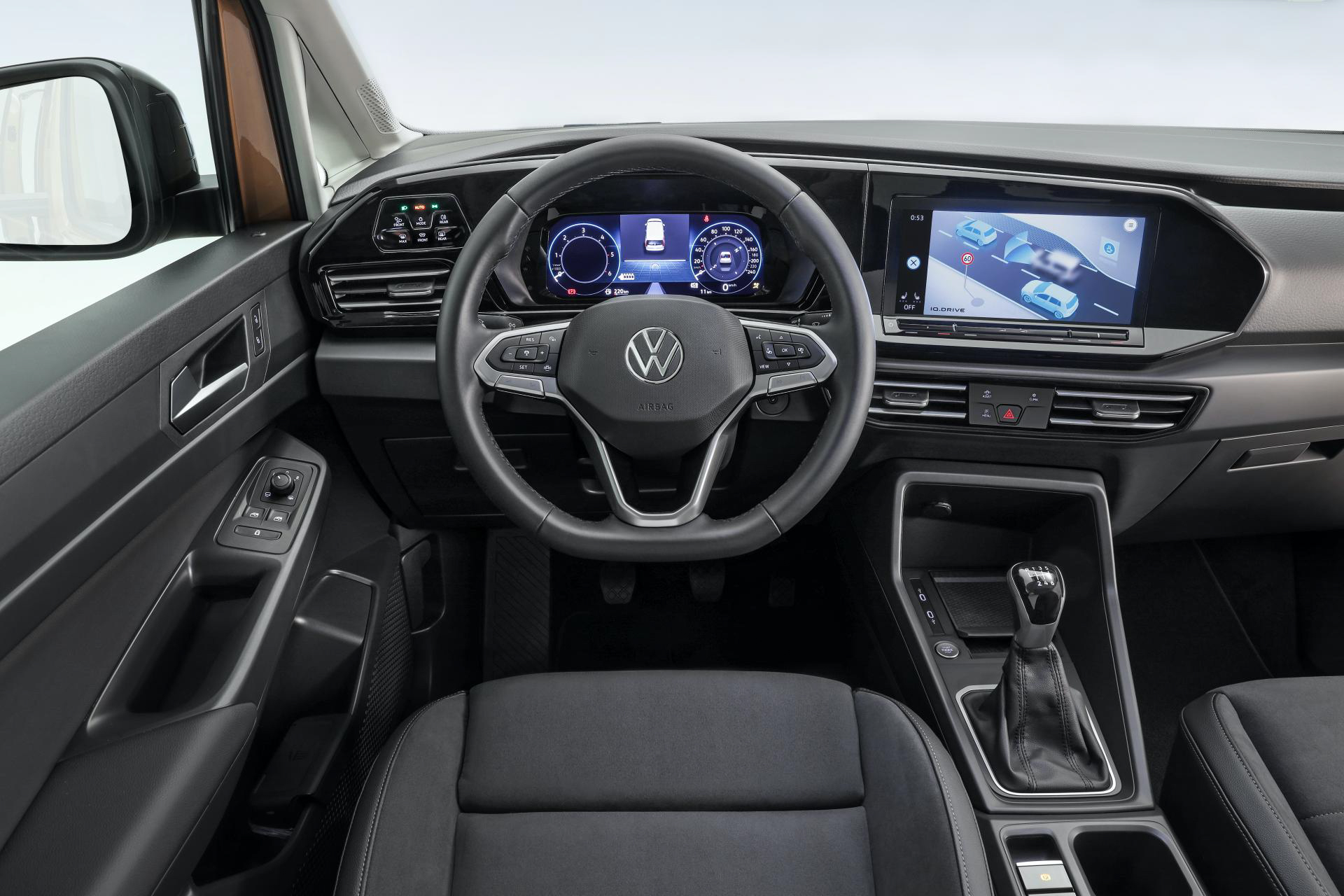 Another brand that continues to invest in technology is Volkswagen. Whilst they may save some of their latest technology for the highest-end models such as the Touareg or Tiguan, we are definitely starting to see those same technologies feeding into their entire fleet including the all-new VW Caddy 5 range. The latest Caddy includes a lot of technology including autonomous emergency braking, adaptive cruise control, electric park brake, driver alert system and a rearview camera system with park distance control.
It's not just the car industry that is benefitting from advances in technology. Businesses around the world are turning to technology in a bid to increase profitability, investing millions of dollars in R&D to develop solutions that can boost productivity. Here are some of the industries benefitting from technology: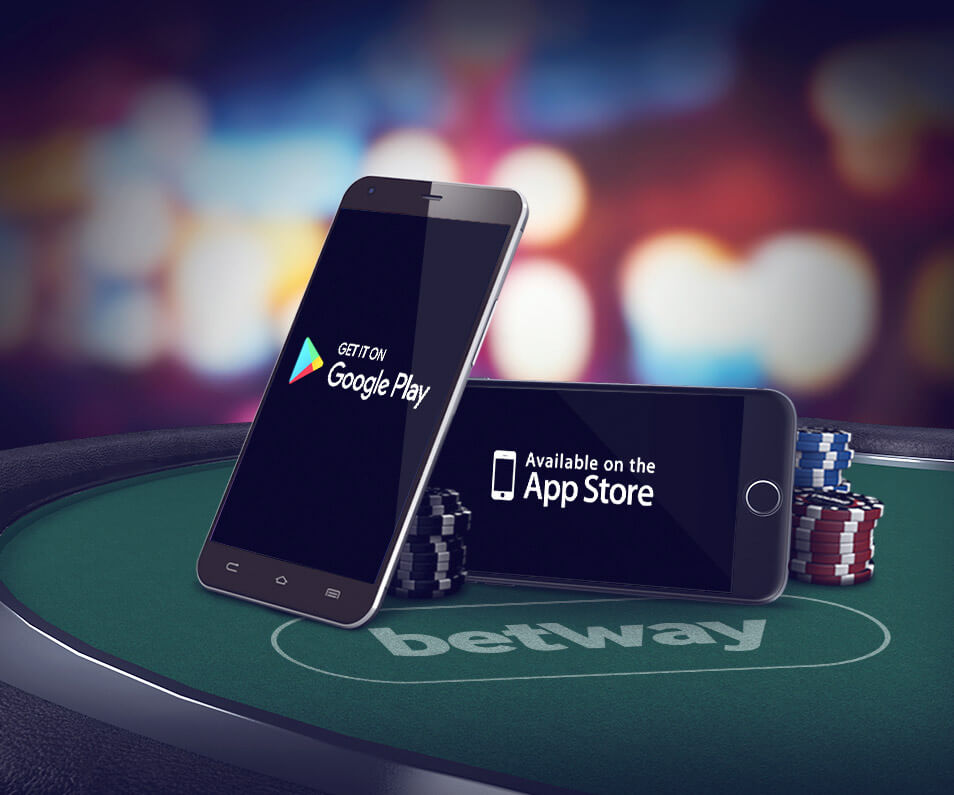 Online Gaming
The online gaming sector has boomed over the past decade and those gaming brands that continue to invest in technology are the ones that continue to thrive. From the development of 3D graphics to online games that allow people to play against each other, no matter where they are located, are all game-changers.
Technology such as facial recognition, voice recognition, gesture controls and virtual reality are all changing the ways in which people engage with games online.
For many online casinos, it's crucial that they not only offer a safe and secure environment for gaming online but that they also continue to innovate which is why Betway Casinos has been such a heavy investor in technology to keep them ahead of the game.
The introduction of cloud-based technology has made online gaming much more accessible and allows players to play the games they are interested in without making a significant investment in computers and game consoles.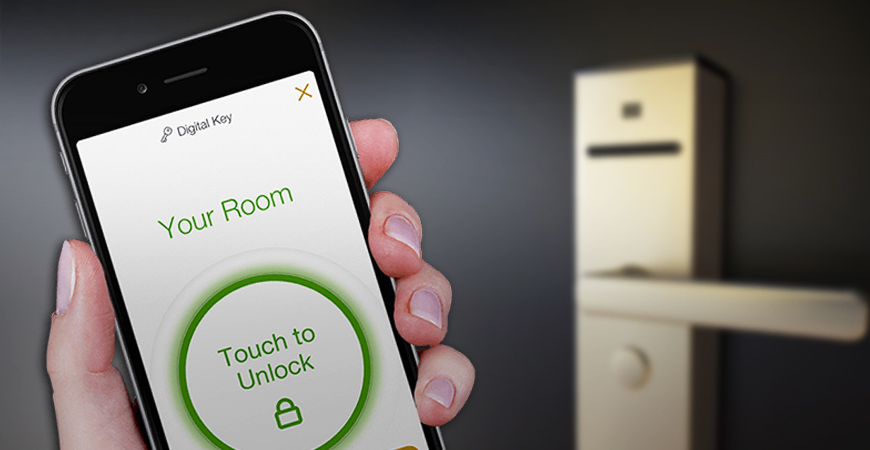 Hospitality
From hotels to restaurants and beyond – technology is changing the way businesses interact with their customers, helping them to deliver the best possible experience.
From mobile ordering – the ability to order food and drinks from a mobile app without the need for a server has made restaurants more efficient and helped to eliminate mistakes and wait times.
In the hotel sector, automated check-ins via a digital display have also helped to speed up the check-in and check-out process for those who don't want to wait for someone on the front desk. Some hotel chains around the world have already rolled out keyless entry where access to your room can be made either via a mobile phone app, or in some cases, fingerprint technology.
Talking to USA Today, Joshua Sloser, vice president of digital product innovation at Hilton Worldwide said "Digital key is revolutionary. It improves their stay and it improves their arrival."
Of course, technology is all around us and there are very few sectors that are not investing in the latest technology in order to improve their service and efficiency. The automobile industry is a great example and one to watch so keep an eye on our latest news and reviews to check out the latest releases and the technology included in these new cars.