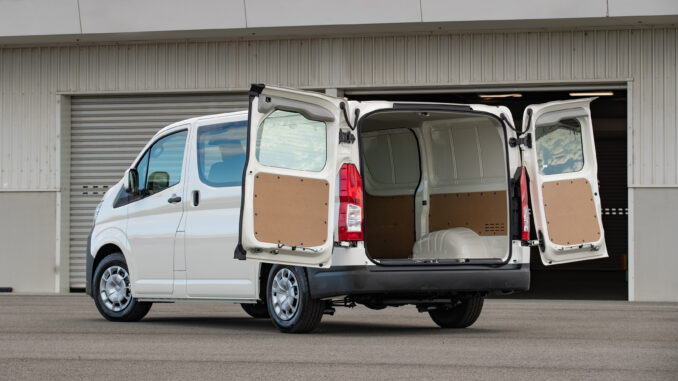 Toyota HiAce –  Toyota Australia will offer increased buyer choice for the HiAce van with the upcoming arrival of a rear barn door option, which will debut in Australia in the second half of 2022.
Rear barn door arrangement to be offered on HiAce van
Customer feedback results in increased choice for consumers
Further details to be revealed soon
Driven by strong customer demand, the wide-opening HiAce barn door will provide customers with a new ergonomic solution to suit user needs.
More details will be revealed closer to the model's arrival in Australia.